---
CREATIVES GRANT RECIPIENT #039: UDOCHUKWU EMEKA-OKAFOR ->
We are happy to announce that November's recipient of The Creatives Grant is Udochukwu Emeka-Okafor!
Udochukwu is a producer, writer, and director based in England. She founded EPA Productions in 2021. Udochukwu's creative journey includes the upcoming release of her debut short film, "Between You & Me," a poignant exploration of first love within the complexities of an interfaith relationship.
Find Udochukwu on Instagram, and this is EPA's Instagram.
✨🌟💫✨🌟💫✨🌟💫✨🌟💫✨🌟💫✨🌟💫✨🌟💫✨🌟💫✨🌟💫✨🌟💫✨🌟💫✨🌟💫✨🌟💫✨🌟💫✨🌟💫✨🌟💫✨🌟💫✨🌟💫✨🌟💫✨🌟💫✨🌟💫✨🌟💫✨🌟💫✨🌟💫✨🌟💫✨🌟💫✨🌟💫✨🌟💫✨🌟💫✨🌟💫✨🌟💫✨🌟💫✨🌟💫✨🌟💫✨🌟💫✨🌟💫✨🌟💫✨🌟💫✨🌟💫✨🌟💫✨🌟💫✨🌟💫✨🌟💫✨🌟💫✨🌟💫✨🌟💫✨🌟💫✨🌟💫✨🌟💫✨🌟💫✨🌟💫✨🌟💫✨🌟💫✨🌟💫✨🌟💫✨🌟💫
WATCH: Beings (A Short Film by Udochukwu Emeka-Okafor) > > > >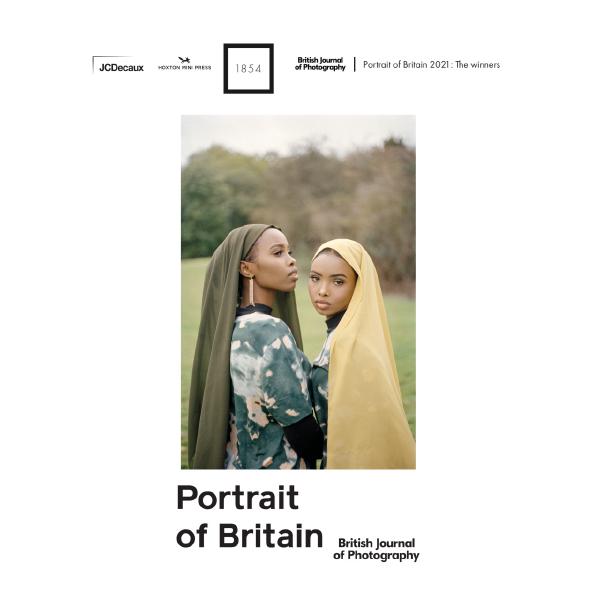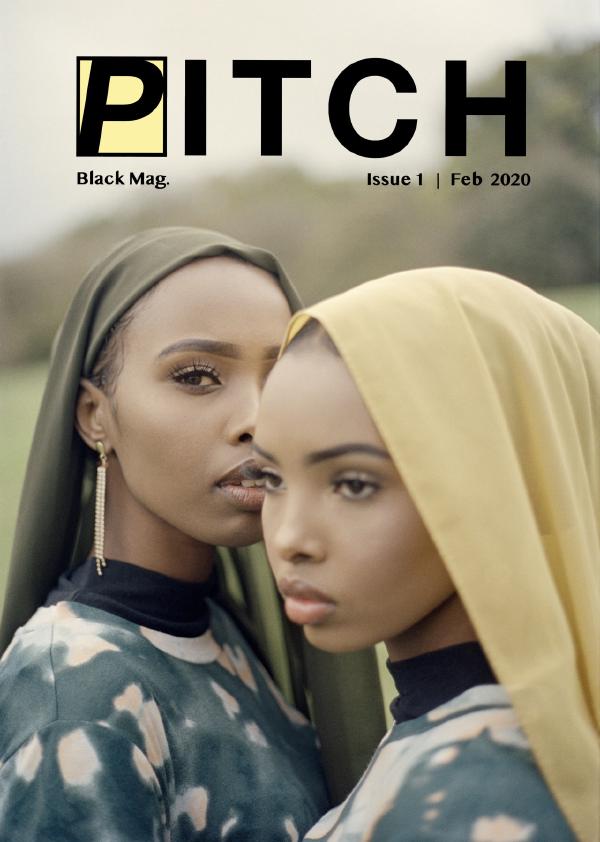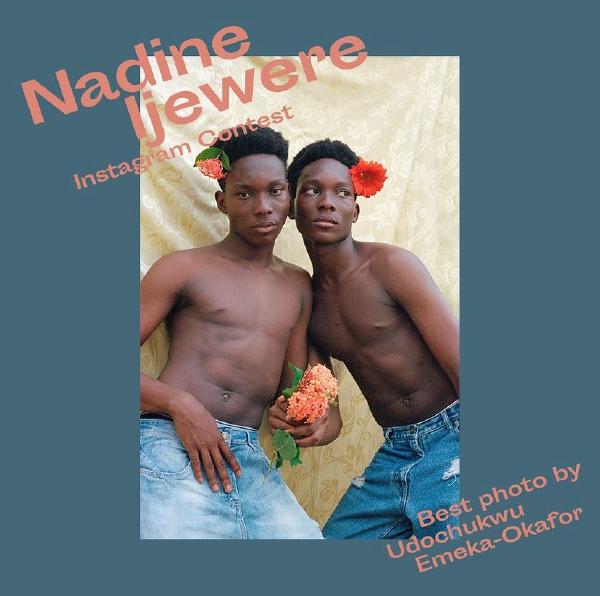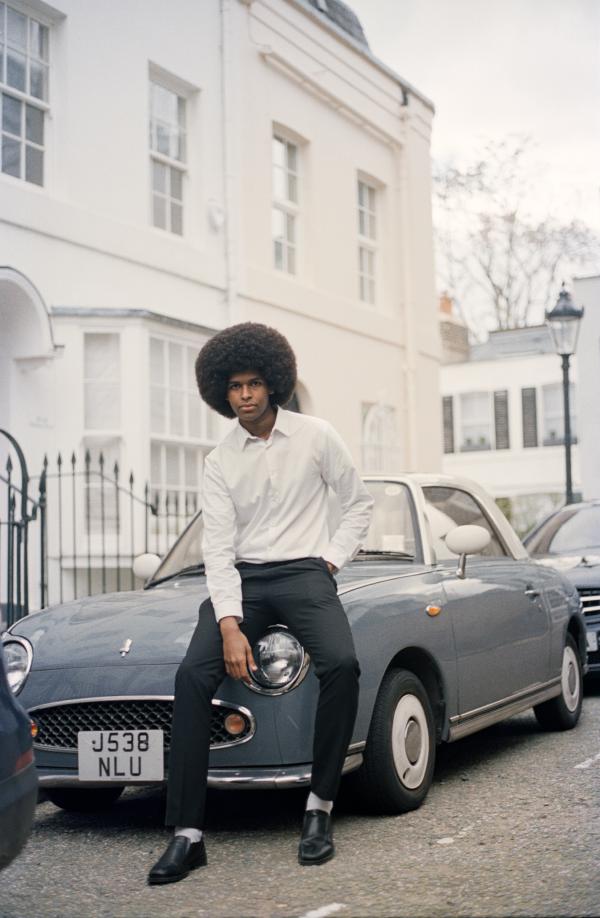 ✨🌟💫✨🌟💫✨🌟💫✨🌟💫✨🌟💫✨🌟💫✨🌟💫✨🌟💫✨🌟💫✨🌟💫✨🌟💫✨🌟💫✨🌟💫✨🌟💫✨🌟💫✨🌟💫✨🌟💫
✨🌟💫✨🌟💫✨🌟💫✨🌟💫✨🌟💫✨🌟💫✨🌟💫✨🌟💫✨🌟💫✨🌟💫✨🌟💫✨🌟💫✨🌟💫✨🌟💫✨🌟💫✨🌟💫✨🌟💫