LADS I FANCY #10
Welcome back to ✨LADS I FANCY✨, a TWP blog series where i just show u all the ✨LADS I FANCY✨
This week's ✨LAD I FANCY✨ might seem obvious, maybe even a cheugy choice. but i fancy him in a particular era, and i think it count as a Niche Interest. a particular vibe. it feels wrong, but the heart wants what the heart wants.
10: TOM HARDY'S MYSPACE ERA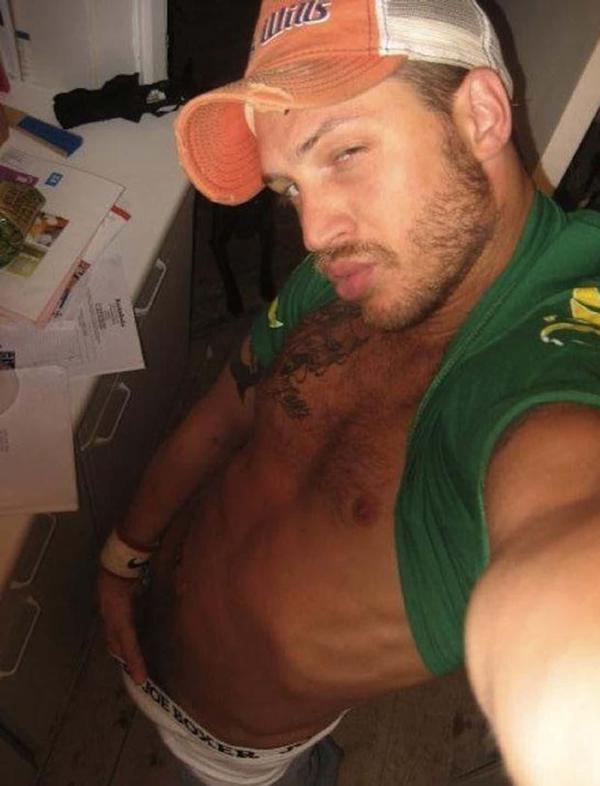 listen.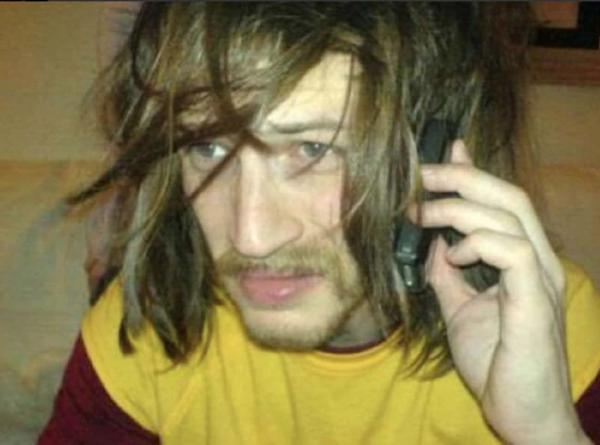 i don't wana hear it.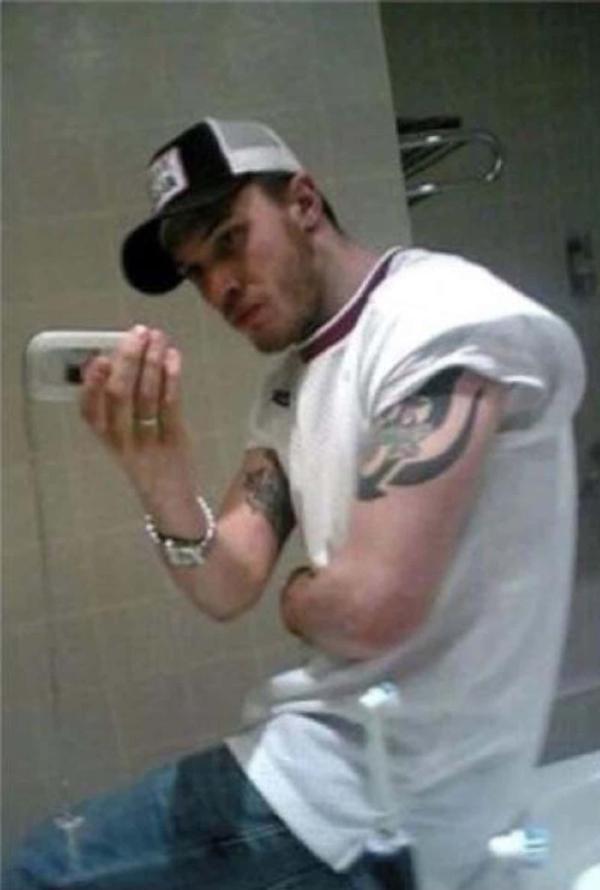 the girls that get it, get it.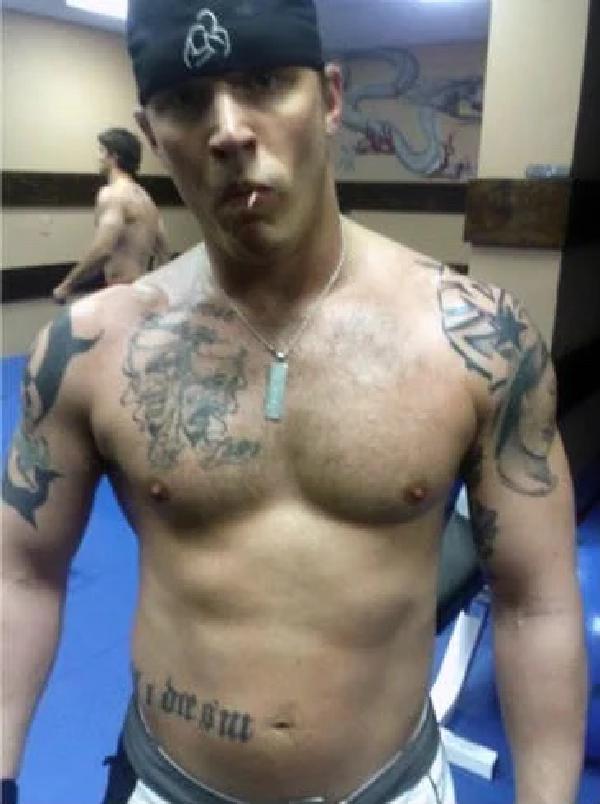 once saw a tweet that was like 'every photo i see of tom hardy catches me so off guard, i feel like i'm always in imminent danger.'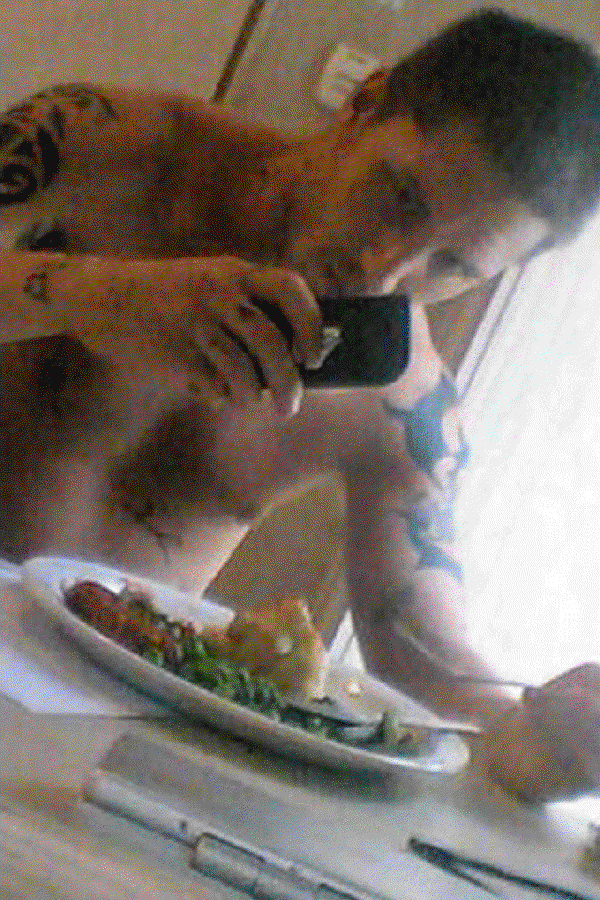 and, babe…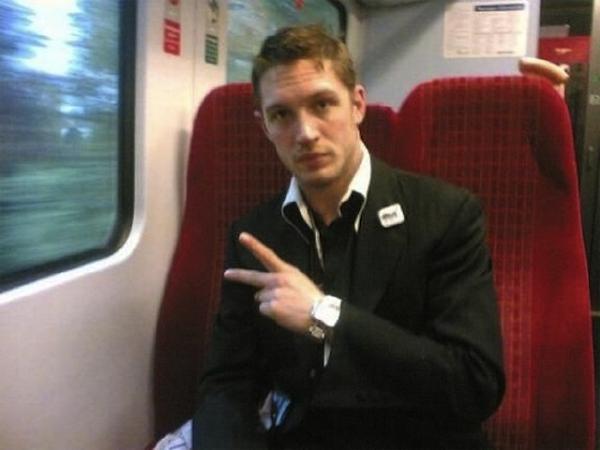 same.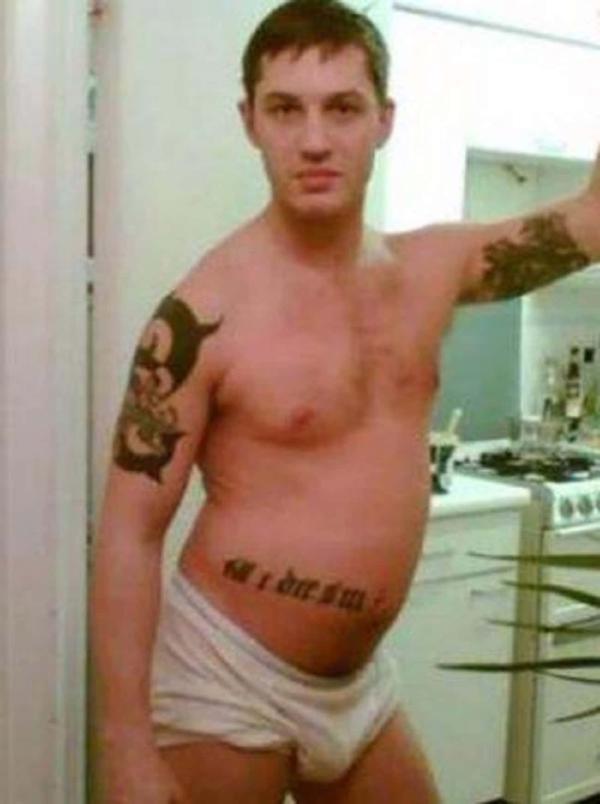 think i love that though?