LADS I FANCY #13
Welcome back to ✨LADS I FANCY✨, a TWP blog series where i just show u all the ✨LADS I FANCY✨
This week's ✨LAD I FANCY✨ is FRANKLY underappreciated, and i believe i am the woman to step up to the mark and tell him that he is 10/10 hot stuff. so. the boy I'd like to couple up with is…
13: DEJI FROM LOVE ISLAND 2022
OBVIOUSLY. have you got EYES??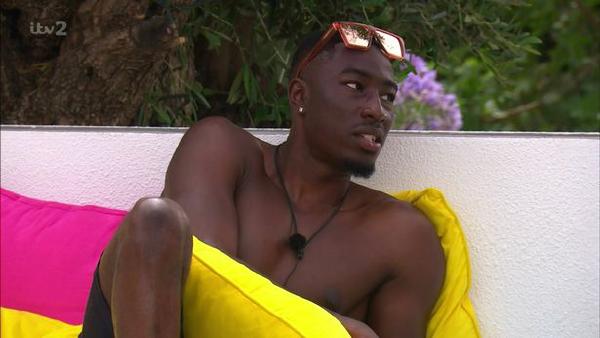 look at him. he is so fucking fine. Indiyah fumbled the bag and now she's stuck in a loose situationship with a man who doesn't exist (Dami is DEAD to me after that Casa Amor shit, i no longer believe in love - NOT THAT I EVER DID hahhsdlg)
so i have a proposal for any love island producers, if ur reading this (why?? do your job, pls) SEND. ME. IN. i want to give Deji 100%. I'll go to Tokyo with him. We can watch Fast & Furious Tokyo Drift together. That's all i know about him bc the only screentime he gets atm is his crazy reaction faces. But i want a whole hour episode of Deji just telling us about himself. you don't understand, i LOVE him. IN. LOVE.
that's all for this week, tune in next week for the next time i decide to fall head over heels with whichever random man crosses my path.