LADS I FANCY #2
hey hi hello & welcome back to ✨LADS I FANCY✨, a TWP BLOG EXCLUSIVE where i just show u all the ✨LADS I FANCY✨
today's ✨LAD I FANCY✨ is very specific. Because i only fancy this lad in a particular context/era. so get ready for caveats pls, buT… DRUMROLL
🥁🥁🥁🥁🥁
2: CHANNING TATUM('S ART BOY MAKEOVER)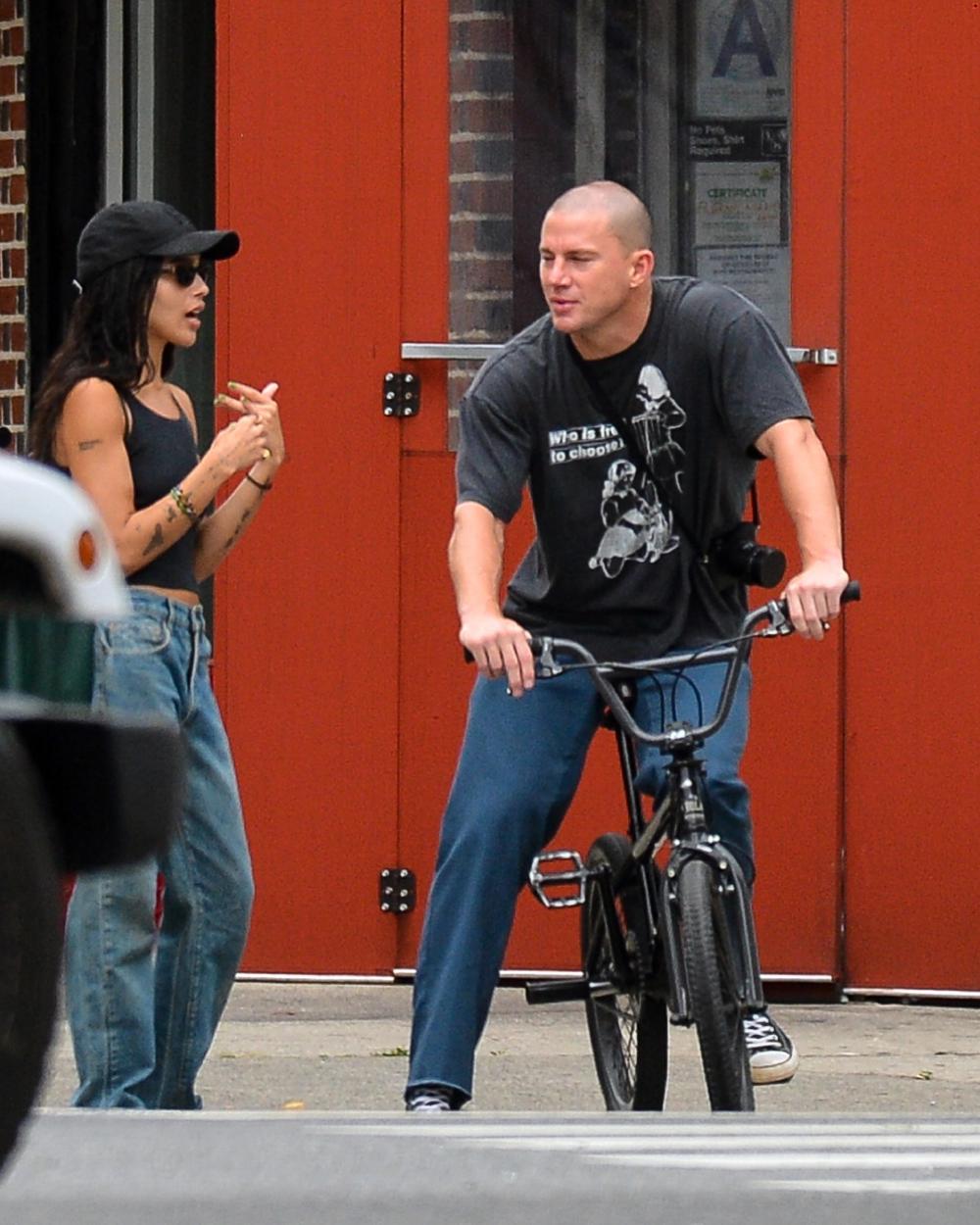 now it's time for the caveats. I don't fancy Channing Tatum just on his own, as a man. I ONLY fancy him in this art boy era, and this art boy era ONLY EXISTS because of Zoe Kravitz. So i really have to ask myself: Why do i only fancy him when he's next to Zoe Kravitz?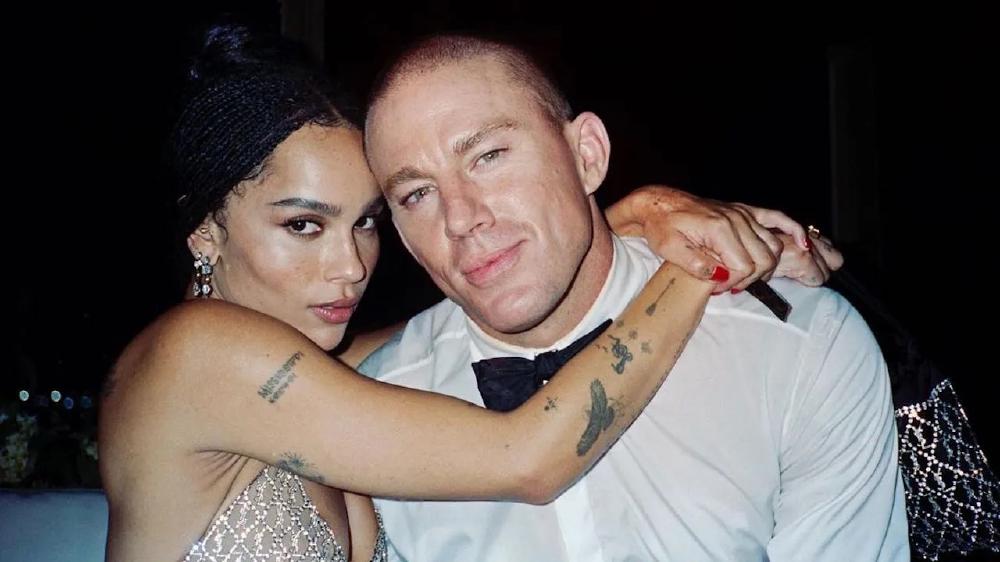 Do i actually fancy him OR do i actually fancy Zoe Kravitz?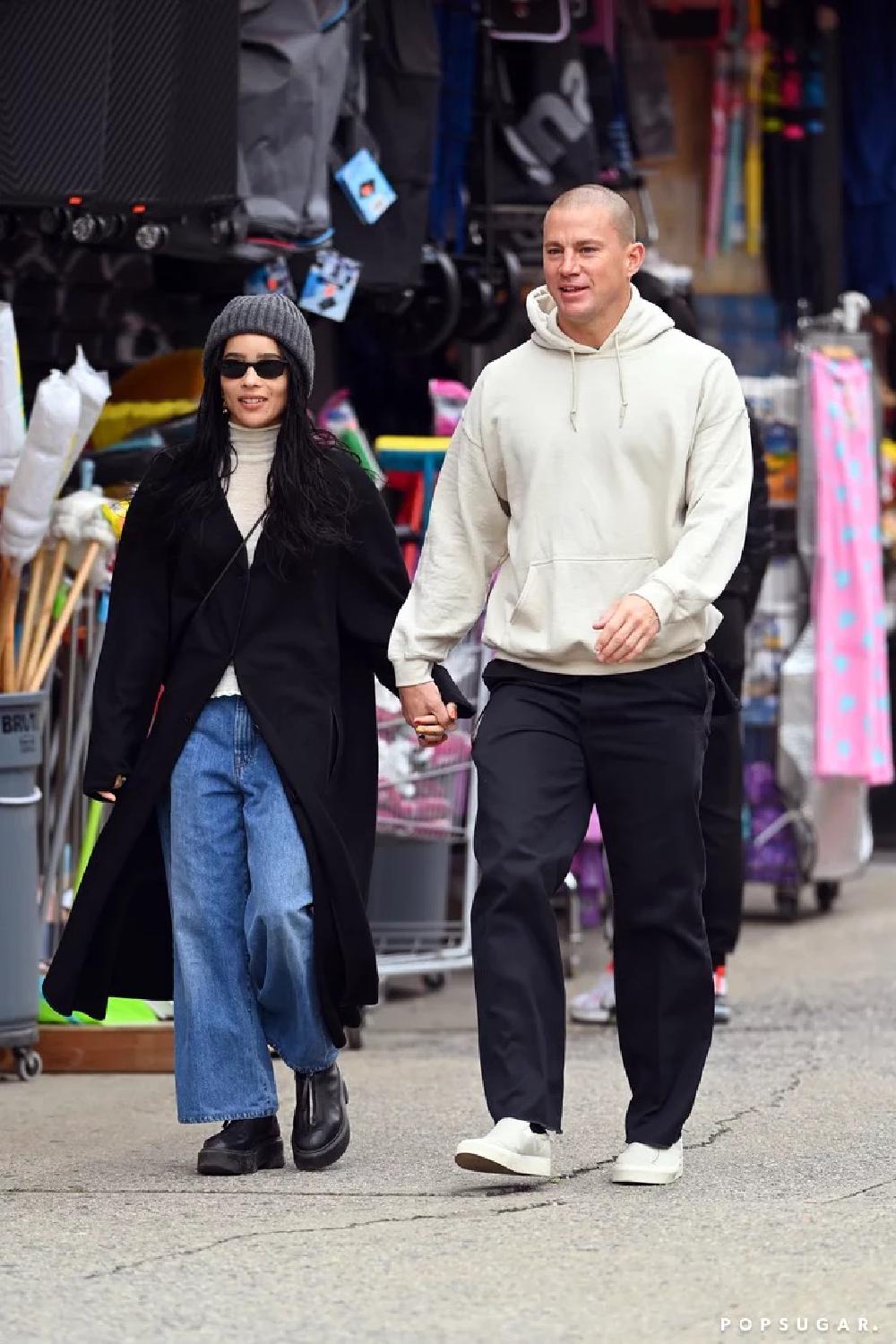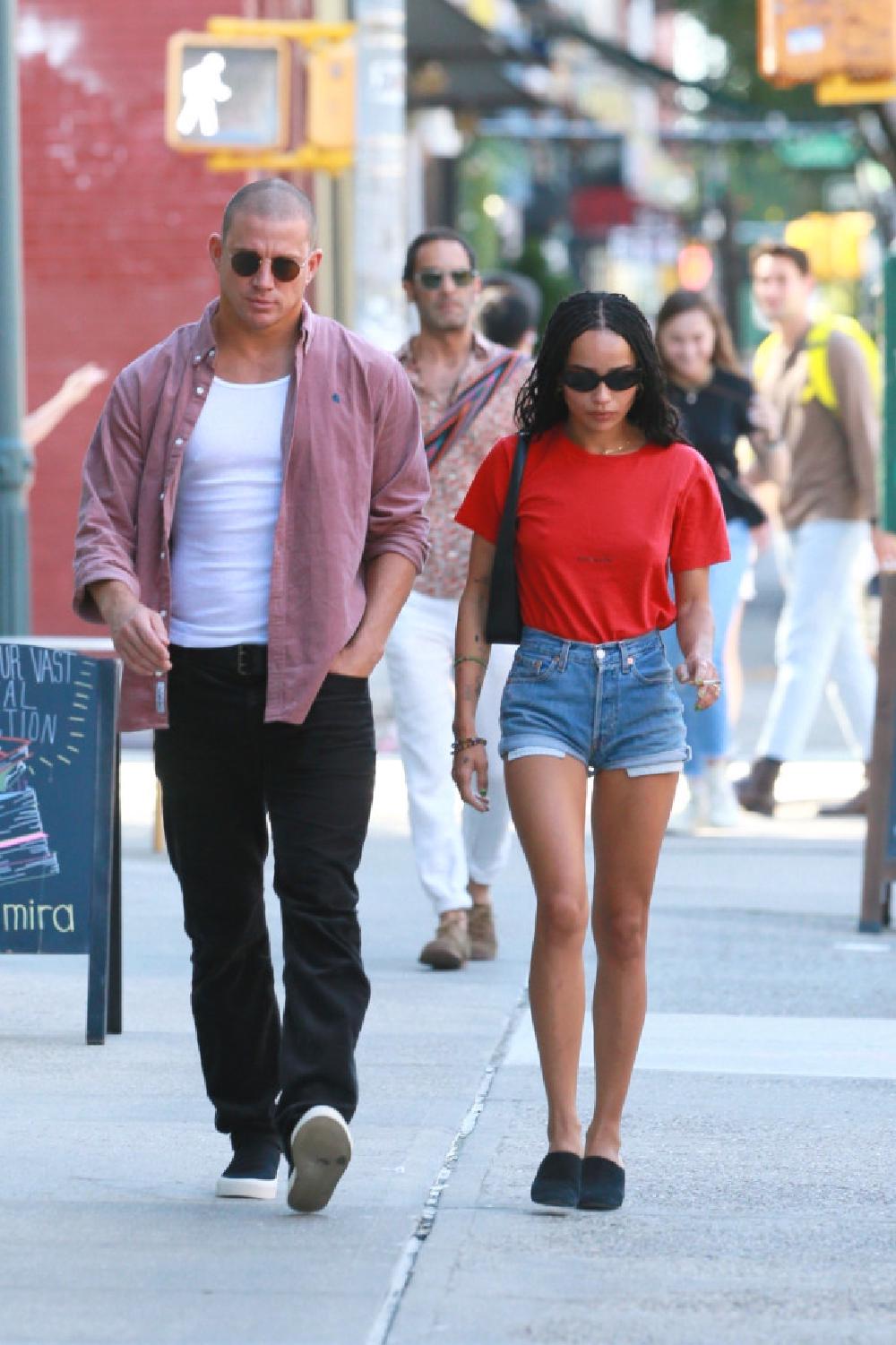 I think it's impossible to not fancy Zoe Kravitz tbh, but like… i can't lie, i do fancy art boy Channing Tatum on his own. idk if it's just like,, the HEAVY boyfriend vibes of it all?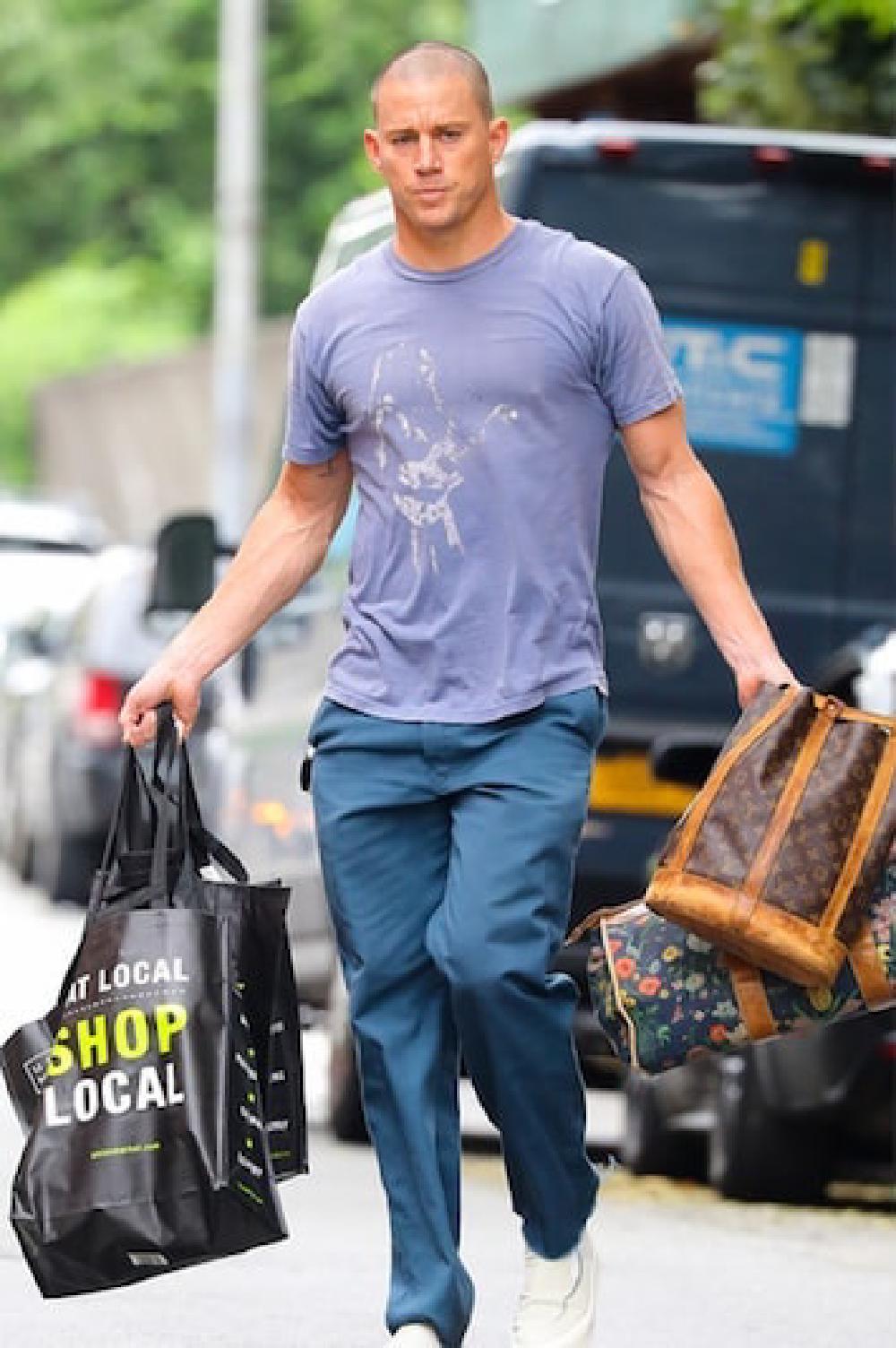 look at him with the dickies slacks and the shop local bag - IT KILLS ME. it's either that, OR: i love the idea that he's literally had a head to toe rebrand, and he's got that shiny new feeling of someone who's like. wearing their new clothes out for the first time? he looks like he smells good, in a clean way. like fabric softener. love that too. also, i can't lie. i just love a pretentious lil workwear/streetwear-carhartt-dickies-bike-ride-skin-fade-and-ratty-tshirt boy too, and the fact that it's World Famous Beefcake™️ channing tatum is bumping that art boy love factor up to 🔥100🔥.
it's just all very complicated, i don't know how to feel about IT, MYSELF and him now. but i fancy him. there u go.
TUNE IN NEXT THURSDAY for MORE… ✨LADS I FANCY✨