LADS I FANCY #22
Welcome back to ✨LADS I FANCY✨, a TWP blog series where i just show u all the ✨LADS I FANCY✨
This week's LIF is a different, a BONUS BUMPER PACK. To celebrate the final Lads I Fancy of 2022, we have partnered with Pure App — a dating app that appreciates thirst across (art) history — to present you with some beautiful timeless portraits.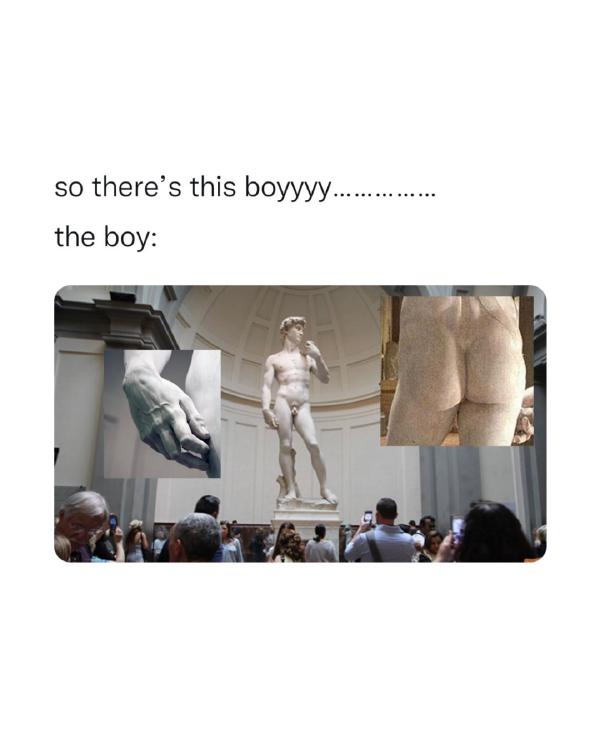 We asked you for the fittest lads in art history and this is who you fancied, even though one of them literally has his back to the camera ??? Turn ons: the great outdoors. But here they are, in no particular order, and very much scratching the surface of the iceberg that is the canon of art history. Buckle in!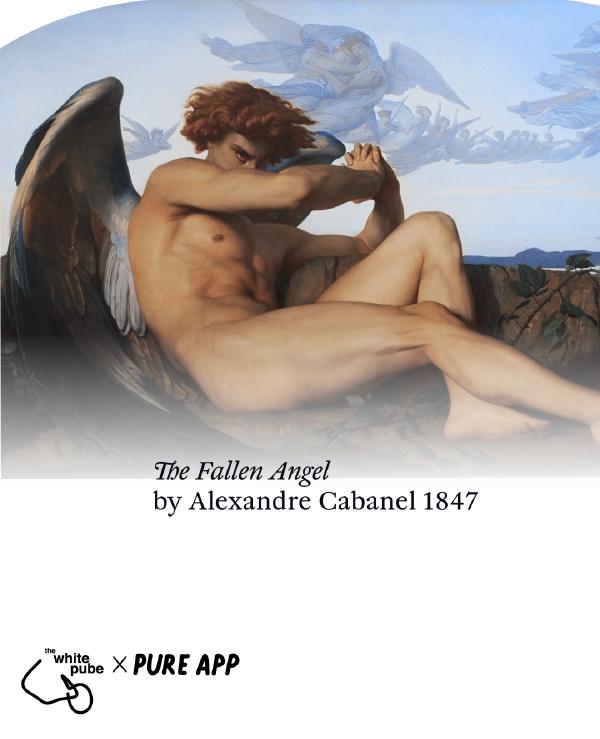 1. The Fallen Angel, Alexandre Cabanel (1847) Now, let's not be silly. He's fully naked. Rippling abs. Cheeky side bum action. AND, as an added bonus, he is scowling and mysterious, the implication of some secret and hidden pain. I love him. I can FIX him. This time it's DIFFERENT, I swear.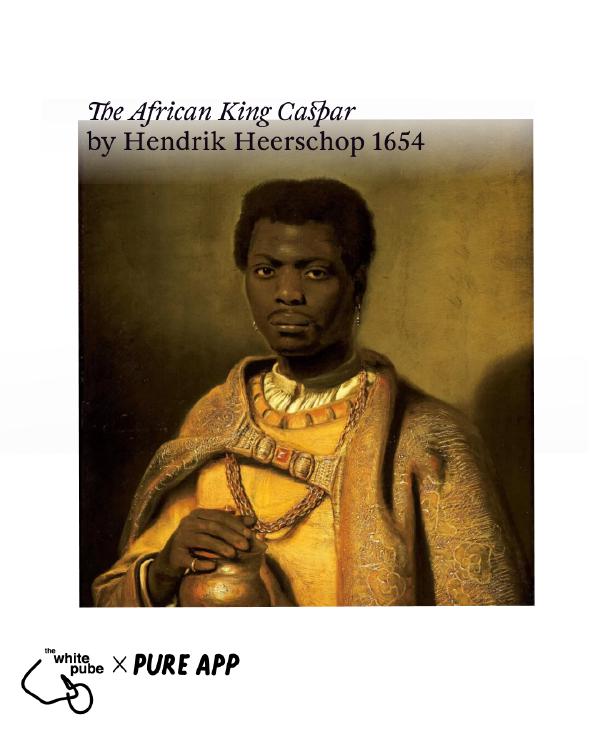 2. The African King Caspar, Hendrik Heerschop (1654) Would you just LOOK! At this handsome gentleman! so fancy, with his little cape. He looks like he'd smell incredible. He looks like he would treat you right (we're talking nice meal, smooth jazz, gentle touch, pull ur hair & call u princess – omg whAT!?!? WHO SAID THAT???)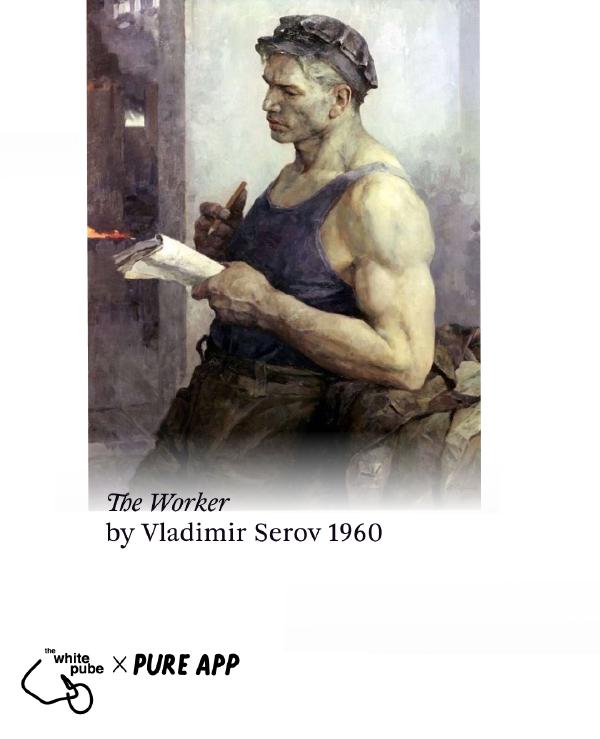 3. The Worker, Vladimir Serov (1960) just L👀K at those biceps. Big guns, you know how i feel about big guns (i love them). in his lil slutty vest too. What i love most of all about this painting, is that he's got a pen in his hand and he is deep in contemplation. But there is also a latent physicality to the figure's presence across the canvas. idk if that's about the big beefy muscles and how casual he looks, or if its just the composition, the averted gaze. idk! idk what it is, but i absolutely love this one. well done team xxxx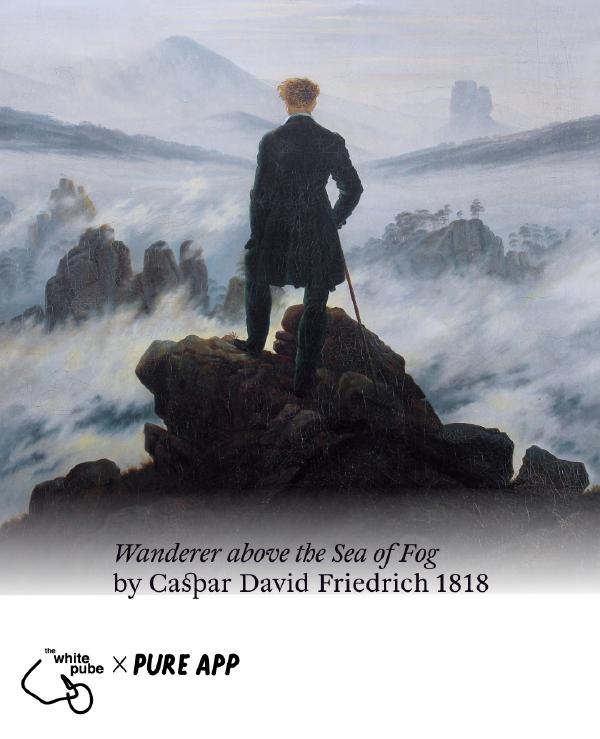 4. Wanderer above the Sea of Fog, Caspar David Friedrich (1818) Gab thinks you're all crazy for this one. she says you can't even see his face, you're WILD. BUT i get it. I get you. This was the most frequently cited Art Historical Lad You Fancy. And I understand why. It's because he is mysterious. He's hot because you can't see his face, not in spite of it. The mystery! the tantalising promise! The back of his head shows potential that is never revealed! He's TEASING us, and we love it.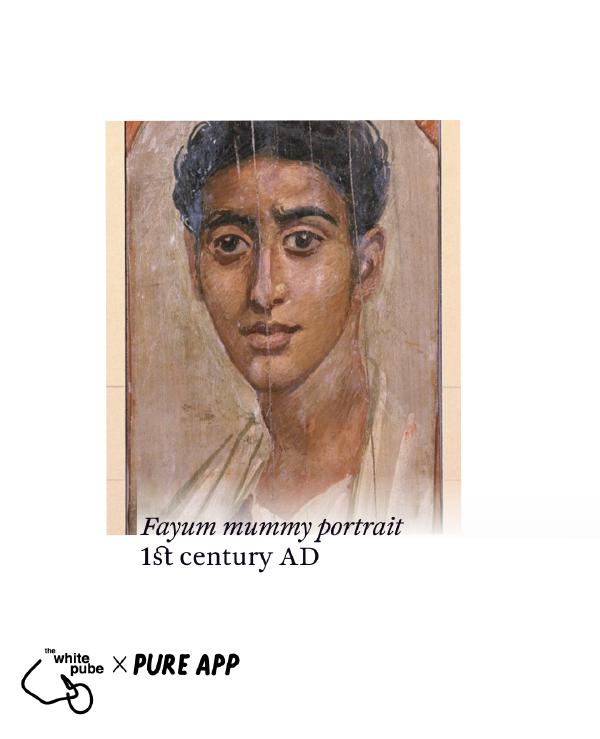 5. Fayum Mummy Portrait (1st Century AD) I'm sorry, but some people just have great faces. It can be as simple, as straightforward as that. Sometimes desire is complicated, nuanced, hidden beneath layers of meaning and cerebral psychic processes. Sometimes desire is as straightforward as 'his face is symmetrical, he is conventionally handsome'. i want to hold his symmetrical face very close to mine and kiss him on his perfect lips.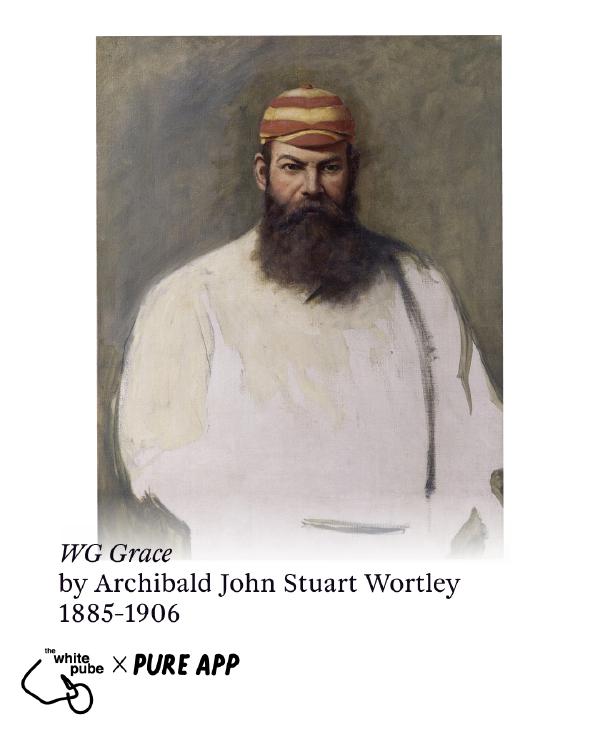 6. WG Grace, Archibald John Stuart Wortley (1885-1906) Apparently WG Grace is a really famous English cricketer? Renowned for developing the sport and inventing modern batsmanship? Ngl i don't give a hoot about that. Look at him, he's an absolute unit. Dad Bod King. I LOVE a Dad Bod!!! Love a great big solid man. And the cheeky little raised eyebrow? coquettish. idk what he's thinking about, but i wana ask.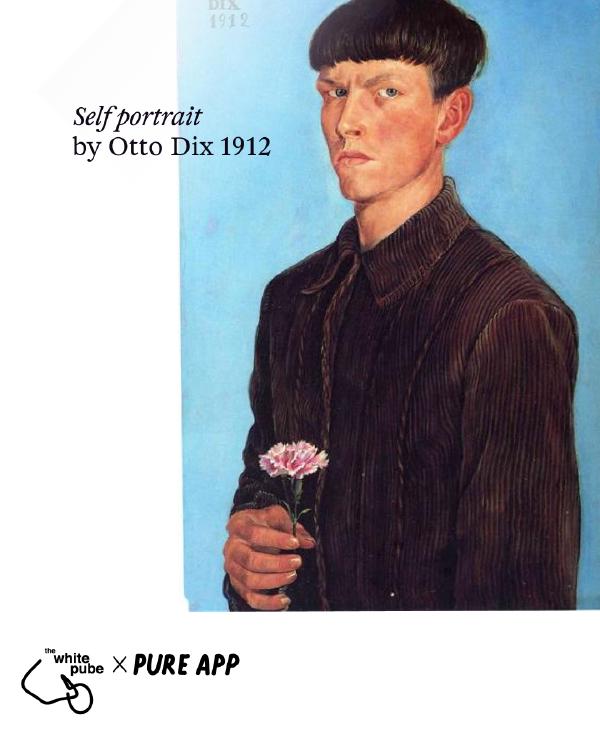 7. Self Portrait, Otto Dix (1912) Of course you lot fancy this lad. You're all art-nerds, the lot of you. And in this self-portrait, Otto Dix looks like a Goldsmiths boy. the bowlcut! The cord jacket! the scowl!!! what i like most of all is his posture. We love an upright man with no back pain. good for you king!
🌟💫⚡ BONUS!!! 🌟💫⚡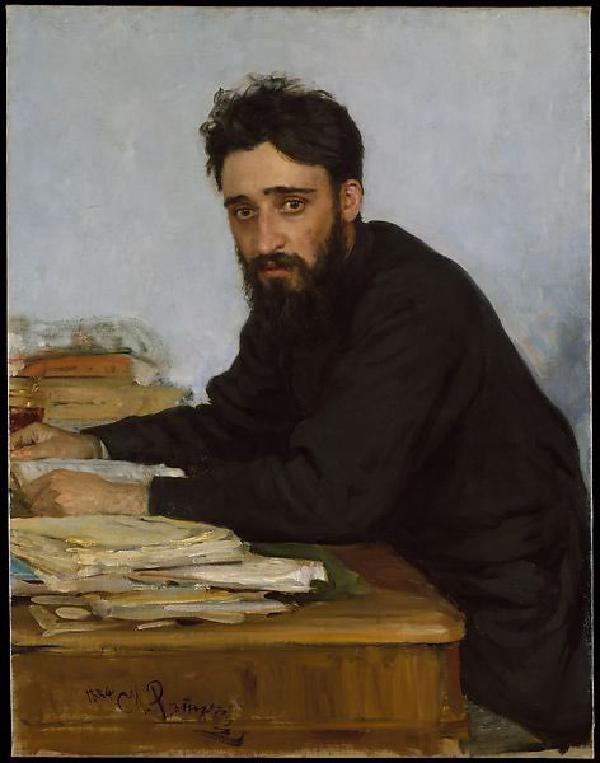 8. Vsevolod Mikhailovich Garshin, Ilia Efimovich Repin (1884) We love a literary icon. Garshin was a Russian short story author, and this portrait of him is complex, moody. he is troubled by unknown, mysterious thoughts. a lad with a rich and complex inner life! interiority! He looks like we have just stumbled into the room where he is working, like we have just disturbed him. He looks glad to see us, but this is a moment, frozen in time, before that gladness has been able to translate onto his face. This is a lad caught unaware, in the middle of thinking about something grand and intellectual, but it is unknowable because it has disappeared into distraction. That's HOT.
That's it! That's all!! (messin, youse sent in so many lads you fancy, we could do 7 more rounds of these) but for now, that's all ur gettin. enjoyyy the lads & enjoyyyy Pure! & merry xmas (early bc we're off for our December break) see u in the new year for MORE lads and MORE love mwah mwah mwah BYE xxxxxx