LADS I FANCY #23
hello and welcome BACK!!! to ✨LADS I FANCY✨, a TWP blog series where i just show u all the ✨LADS I FANCY✨ and this is the first ✨LADS I FANCY✨ of 2023!!! it's a new year, but i can't lie,,, this is the same me. this lad makes sense if you've been paying attention. it's…..
23: CENTRAL CEE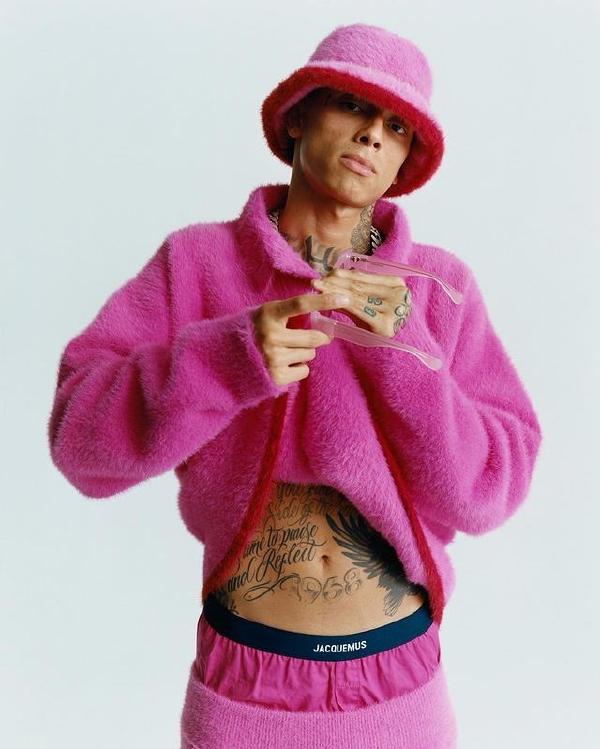 look at him. look at me. look at all the other lads. i'll say no more 😌😌😌😌😌😌😌😌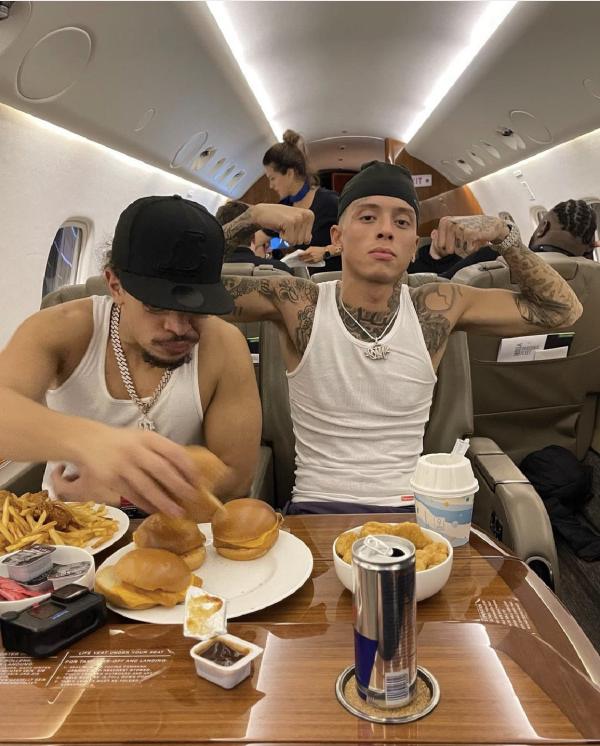 IT MAKES SENSE!!!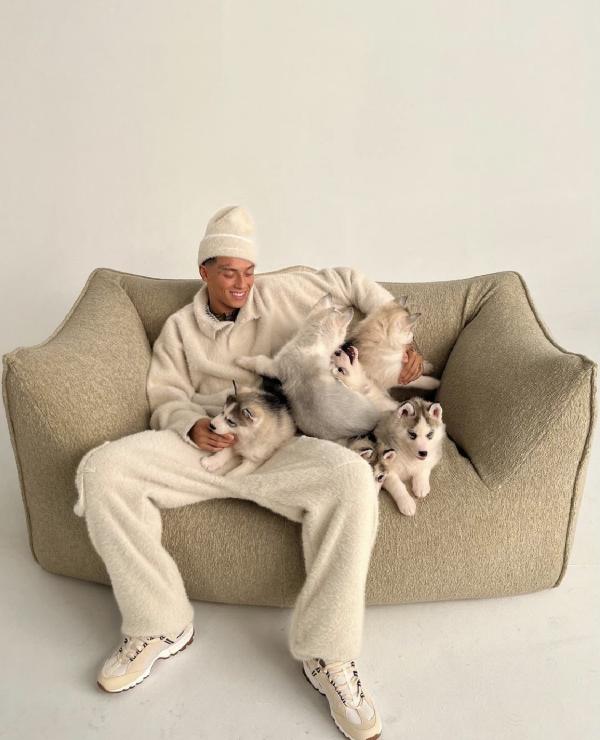 word on the street is he is/was dating madeleine argy? that beautiful feral tiktok girly - rat queen and unhinged ethereal beauty. i'm a fan. love her!! & i kinda love them together bc they're both unreal. BUt central cee gets this week's LIF slot regardless of the connection to my fav tiktok girly. he's like the combo of all my favourite lad things.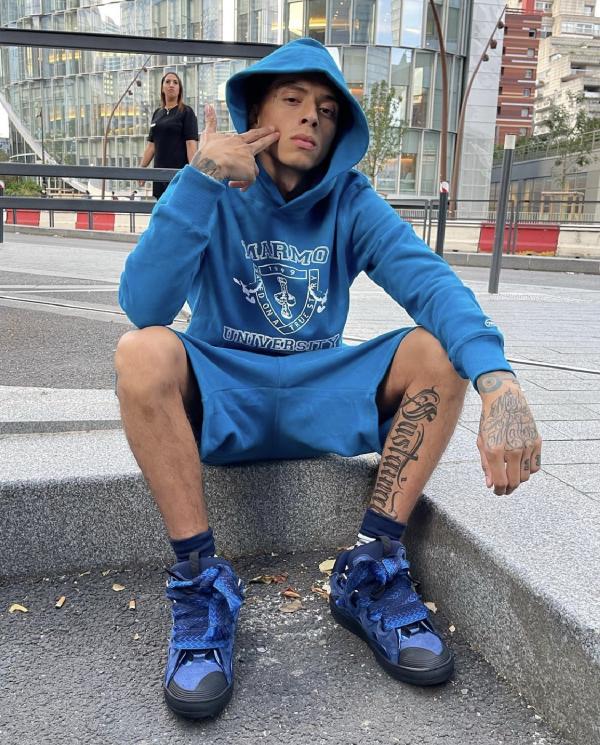 i don't want to talk about his music tho. doja is on my gym playlist. i DON'T WANT TO TALK ABOUT IT!!!! that's all!!! see u next time!!!