LADS I FANCY #4
Welcome back to ✨LADS I FANCY✨, a TWP blog series where i just show u all the ✨LADS I FANCY✨
this week's ✨LAD I FANCY✨ is a lad i fancy as a solid consistent. of course i fancy him. it's so obvious it's SILLY.
so, drumroll
🥁🥁🥁🥁🥁
4: KID CUDI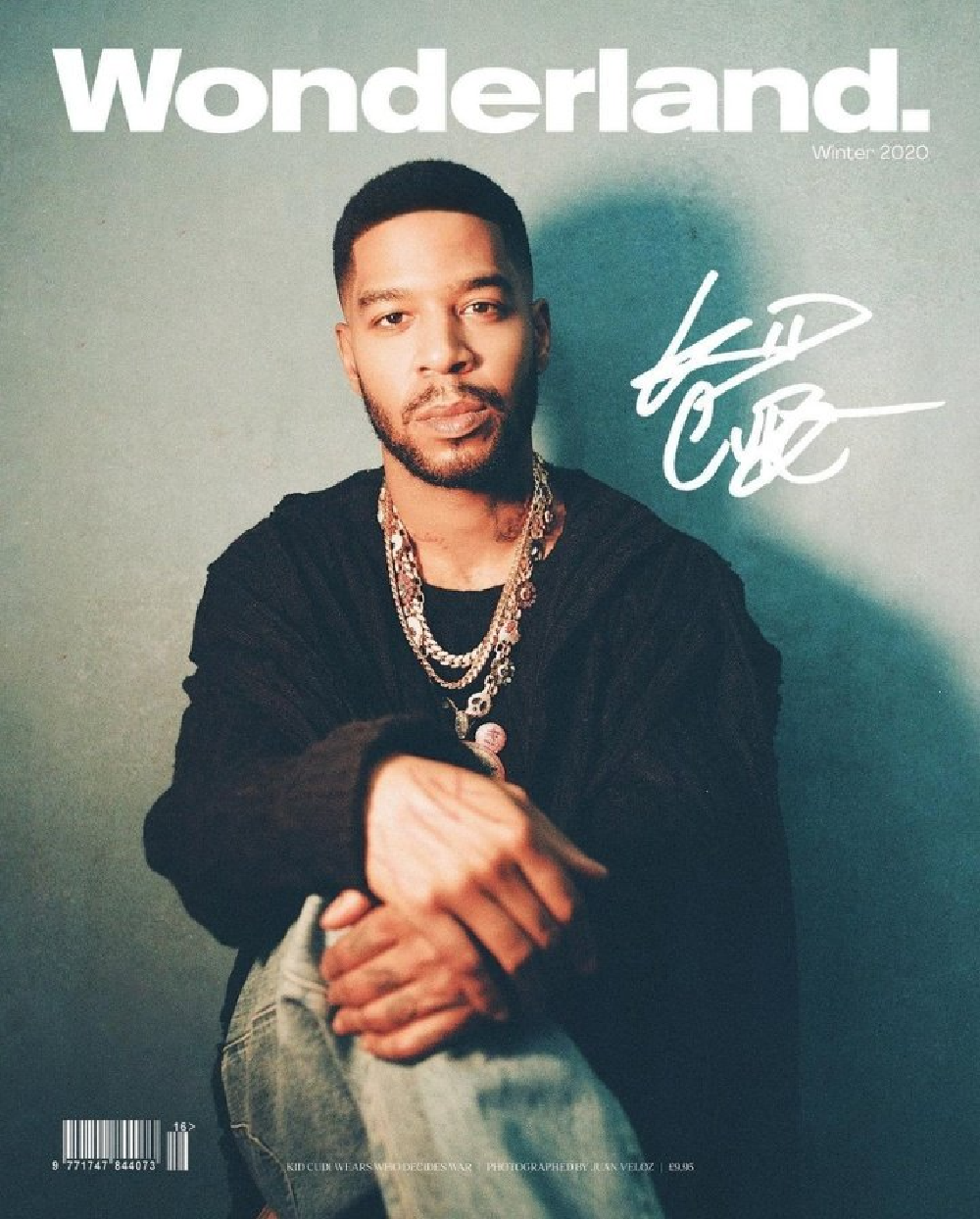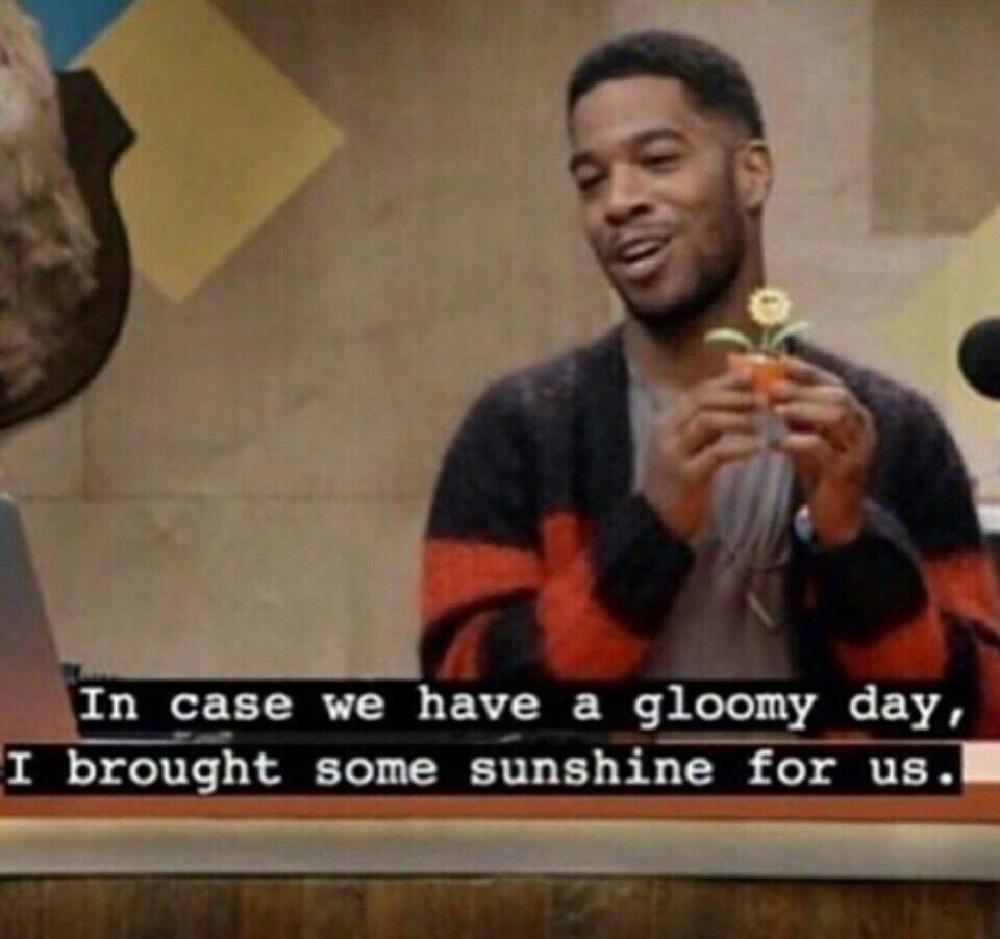 like, i'm not being funny but HELLO?? just LOOK. like, obviously. OBVIOUSLY.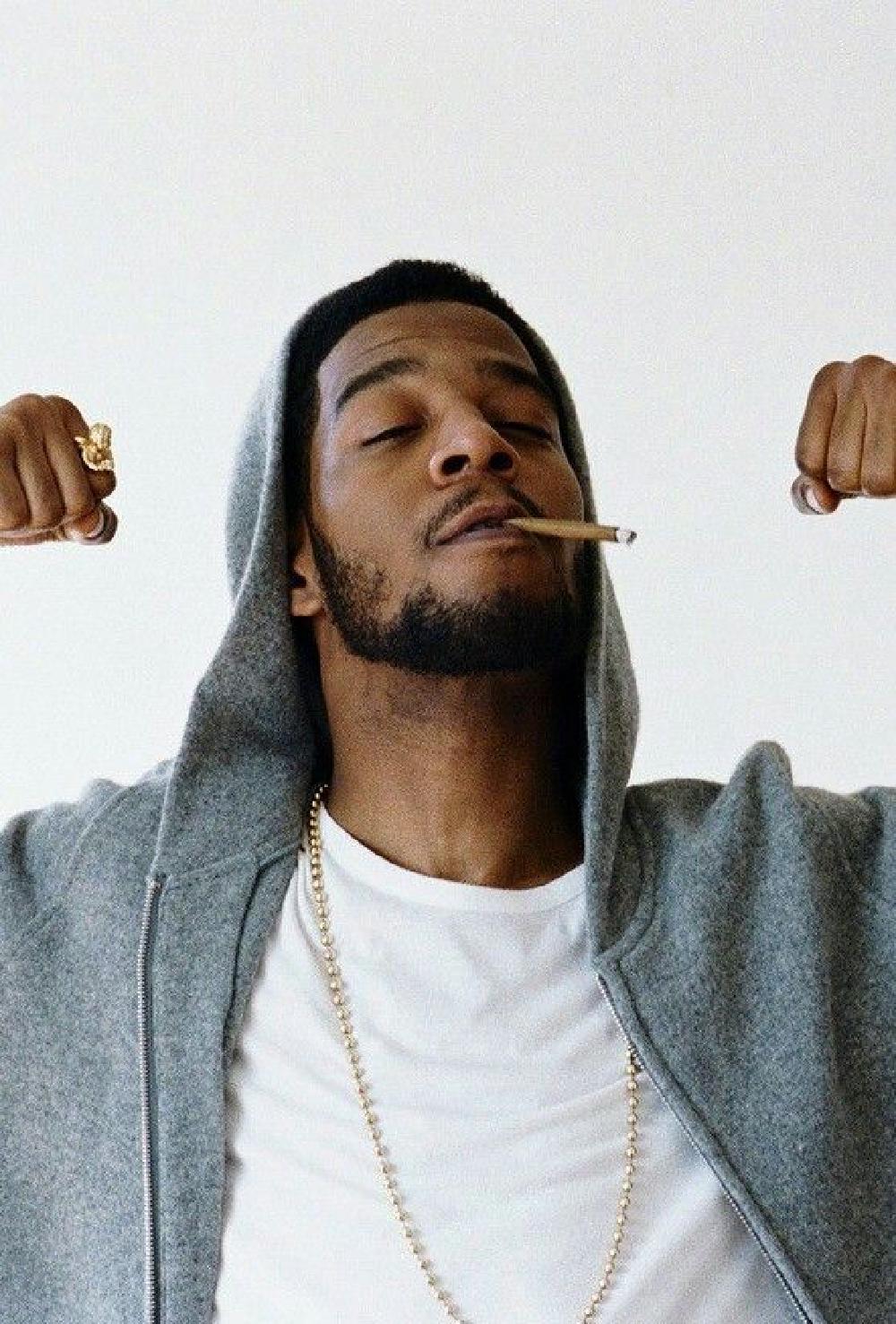 very cool, very good vibes, 10/10, no notes.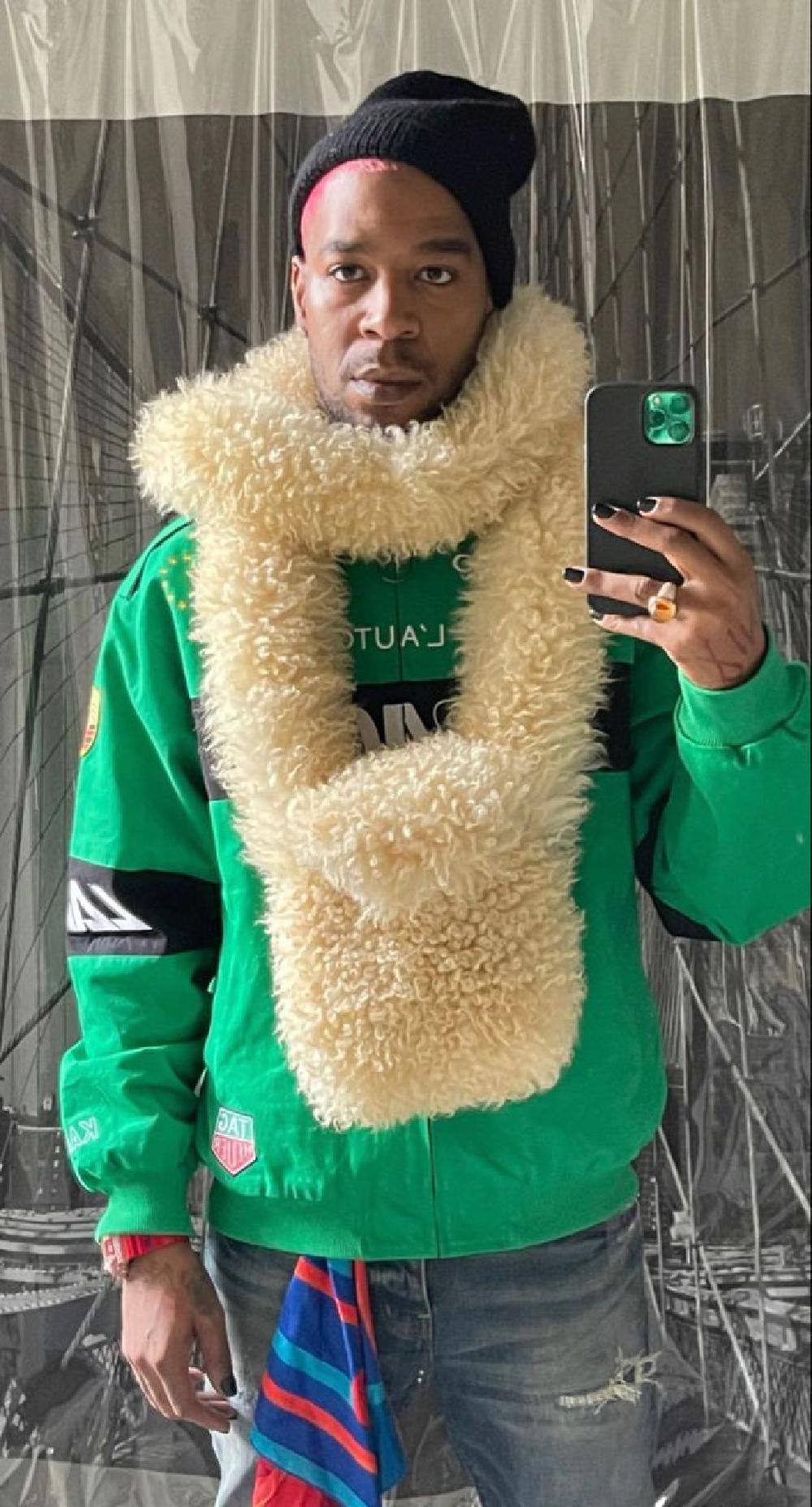 I'll leave u with this. like, COME ON. OBVIOUSLY.