LADS I FANCY #7
Welcome back to ✨LADS I FANCY✨, a TWP blog series where i just show u all the ✨LADS I FANCY✨
This week's lad has been a slow burn, but now he's joined instagram, i truly feel like we were made for each other (bc, amongst many other ridiculous hobbies, i love being delusional).
7: KIM NAMJOON
IF YOU THINK THAT FANCYING A KPOP IDOL IS PASSÉ, you're wrong. think again. it's VERY CHIC.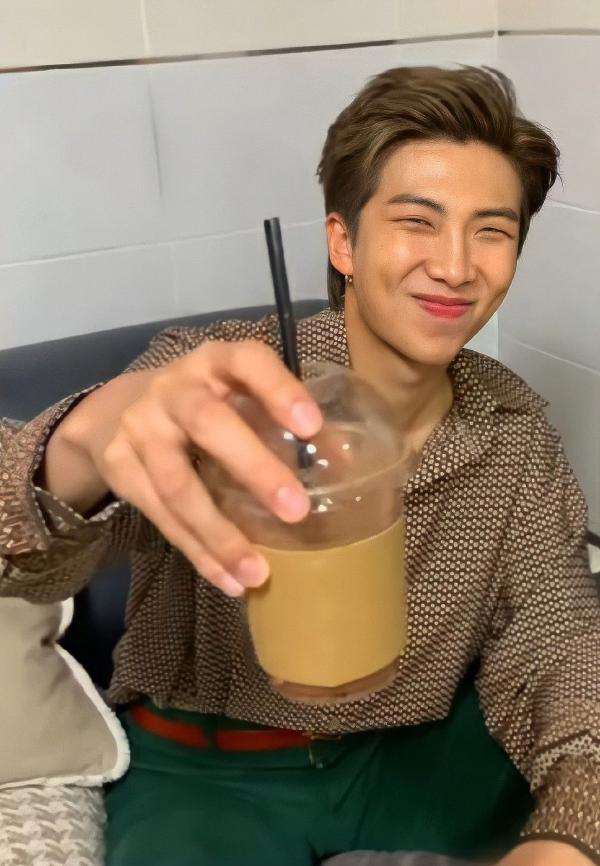 something something female gaze, something something sincerity is cool again, something something he's my dream boy.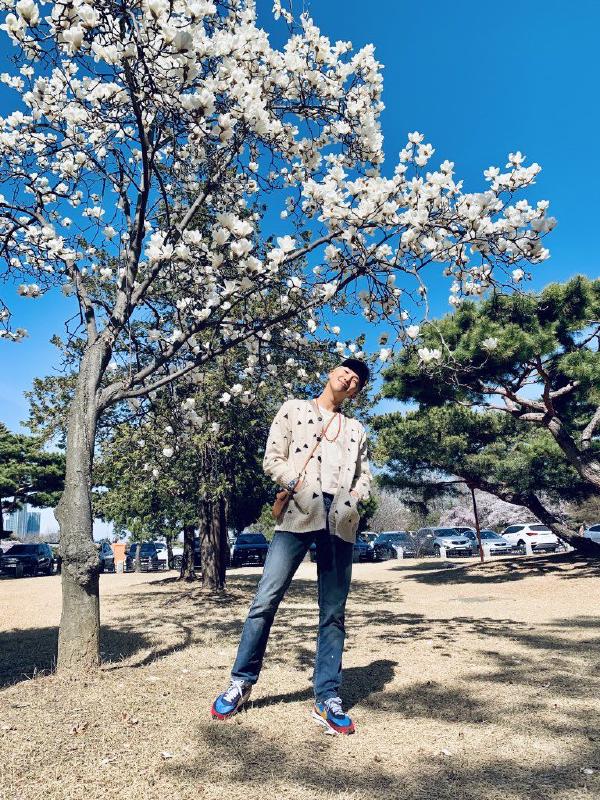 for real tho, since namjoon joined instagram, i think i've realised that he's actually me? or his hobbies are the things i do. and look, first off, i love a man with hobbies. second, he's just out here, vibing. and i love him!!!!! ok!!!!?
like, he's looking at all the fun art, travelling, getting a fancy lil coffee, riding his lil bike and having the time of his life. and i love that for him!!!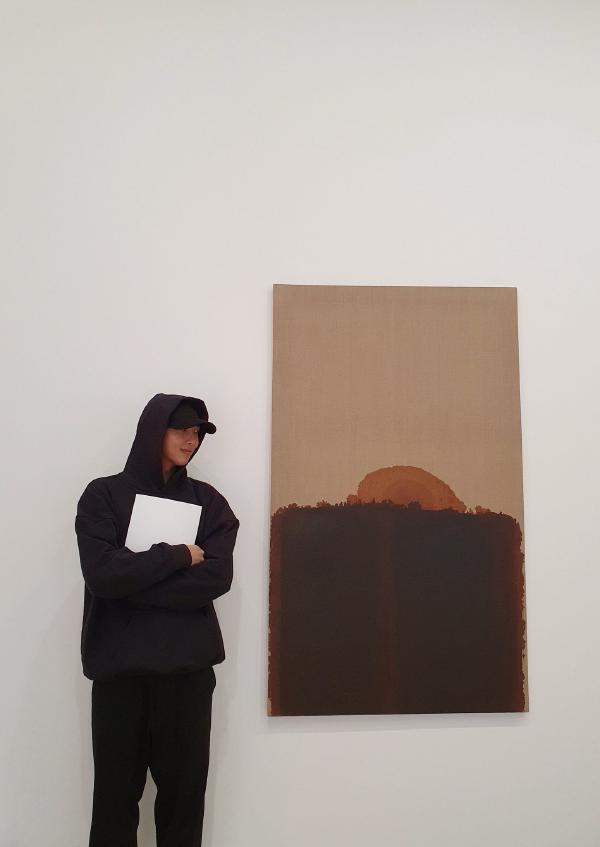 i don't know if i love him or if i wish i WAS him?? pls write in w ur answers.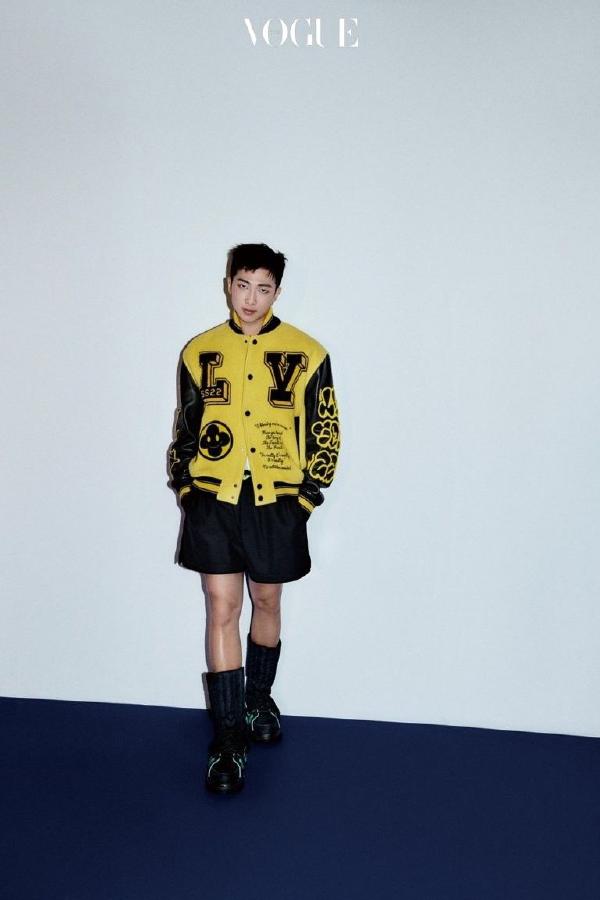 i think it also has to be said, that he's also Daddy as fuck.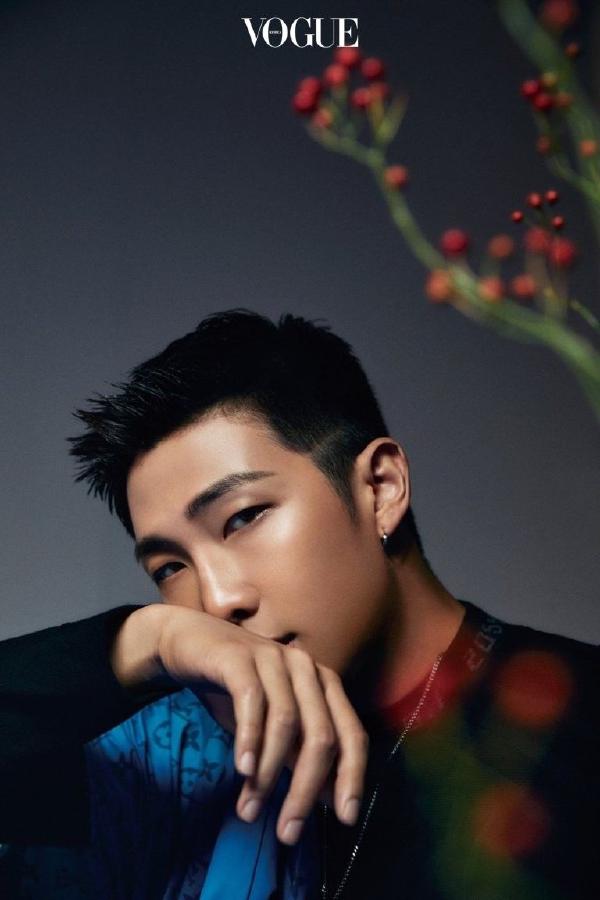 i'm so sorry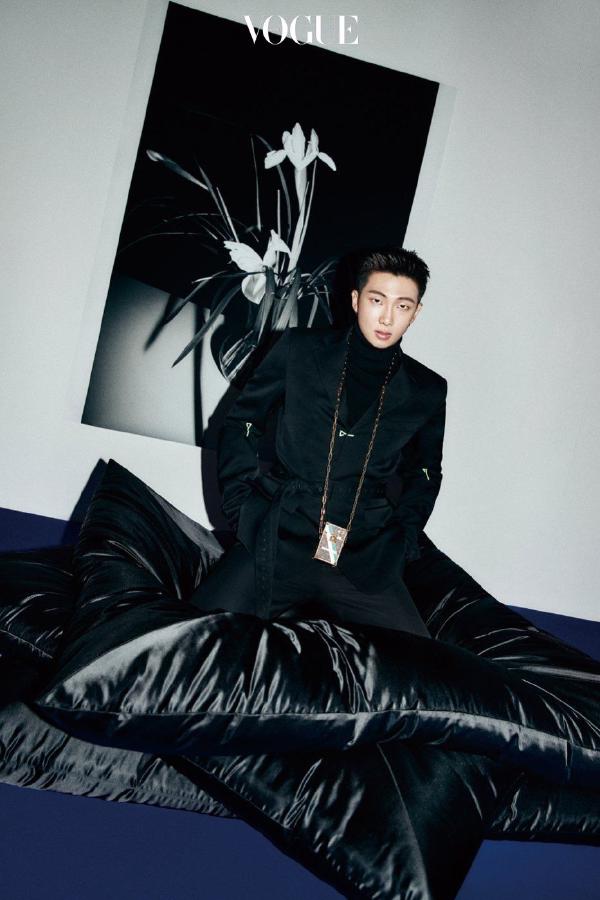 I'm embarrrrasssed now bye lmao