we're selling merch
FOR THE NEXT 7 DAYS ONLY you can buy some fun white pube merch here:
✨✨✨✨ https://www.weareprintsocial.com/the-white-pube ✨✨✨✨
i repeat: you ONLY have 7 DAYS to buy things and items only go to print if 5 of them sell, so that's intense. campaign ends next sunday midnight. I'm excited about it because there are so many colour options for you (and us, im getting something!) to choose from + btw 5% of profits go to the POTS UK charity which supports people with postural orthostatic tachycardia syndrome, the thing i have. the rest goes to funding our work :) here are the things you can get ->
the classic CRITICAL tshirt
this is the merch we are most known for i think. sometimes i see people out and about wearing them and i die. colour options vary between the light and dark but here is the vibe: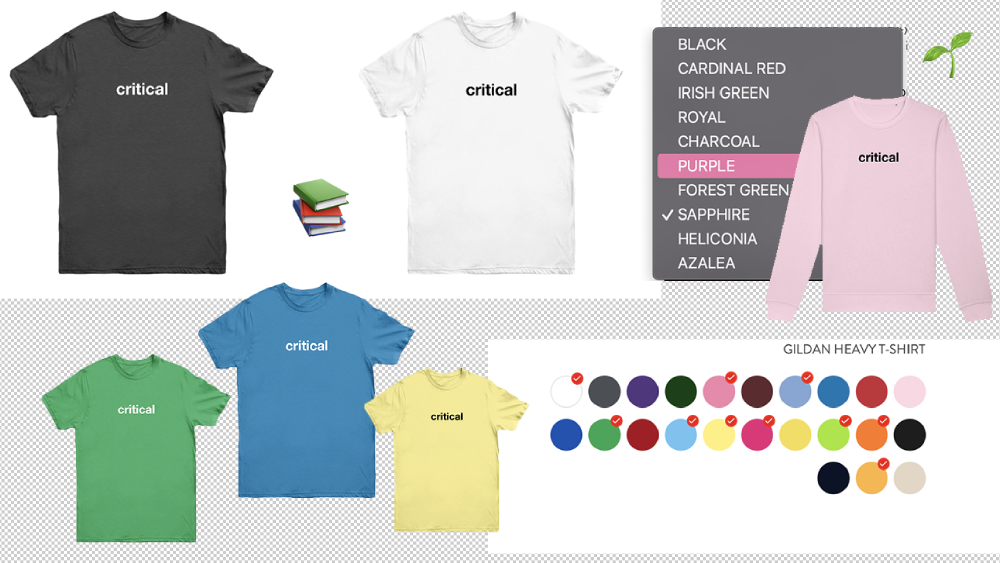 emerging / submerging
a two-sided shirt with the words 'emerging artist' on the front and 'submerging artist' on the back. i'm so sorry. comes in short and long sleeves tho and different colours tho!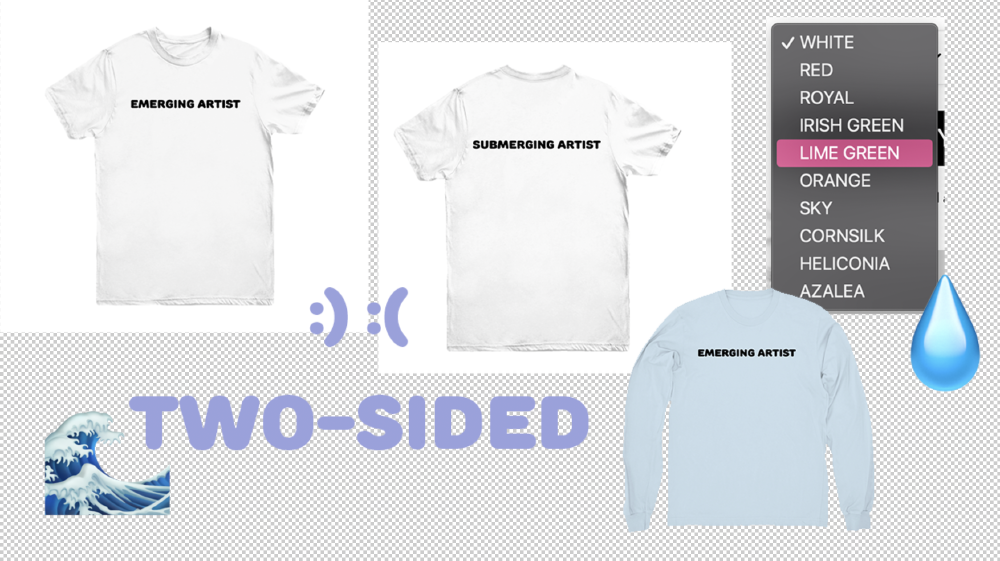 BAGS bags bags
there are THREE bags for your perusal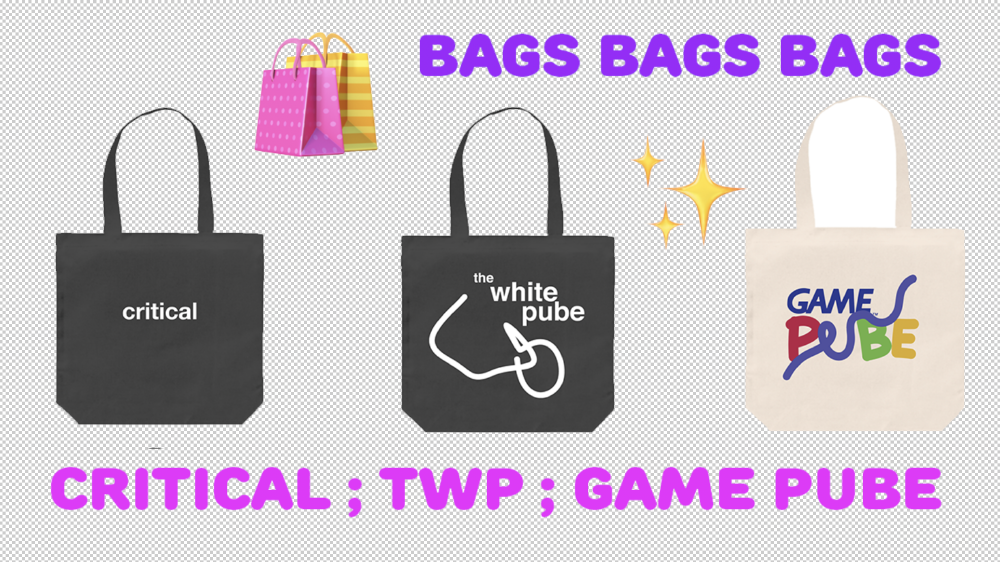 the game pube
A t-shirt and long-sleeved version in loads of colours plus a bag 2 celebrate the game pube which is a discord server for u lot who play games but it's also what some people refer to the game contingent of TWP reviews as.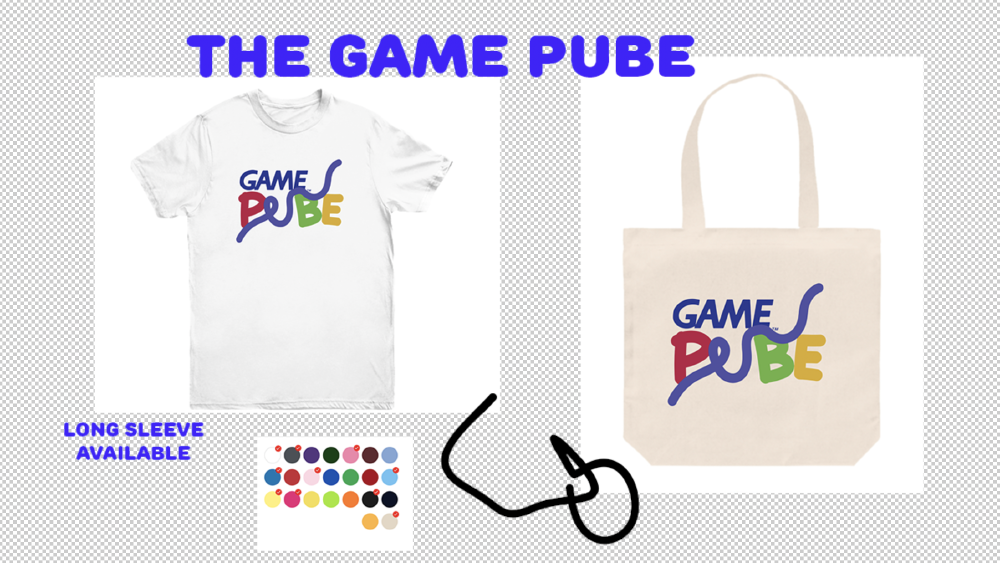 okay thats it i hope you pick something up for yourself or a friend or an artist u know in your life etc. thanks for looking!