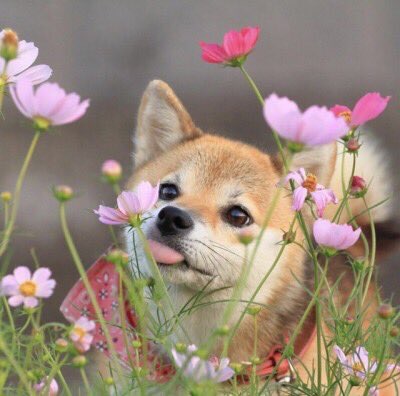 Bits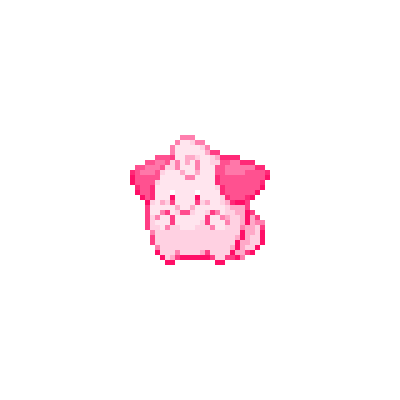 <— (feed our tamagotchi pls click on it)
This is our dumping ground for the things we do that aren't reviews. You can find links to our accounts on this page, videos we have made, the Dazed advice column we did once upon a time, and idk what else yet. holiday snaps. transparent PNGs. things and bits.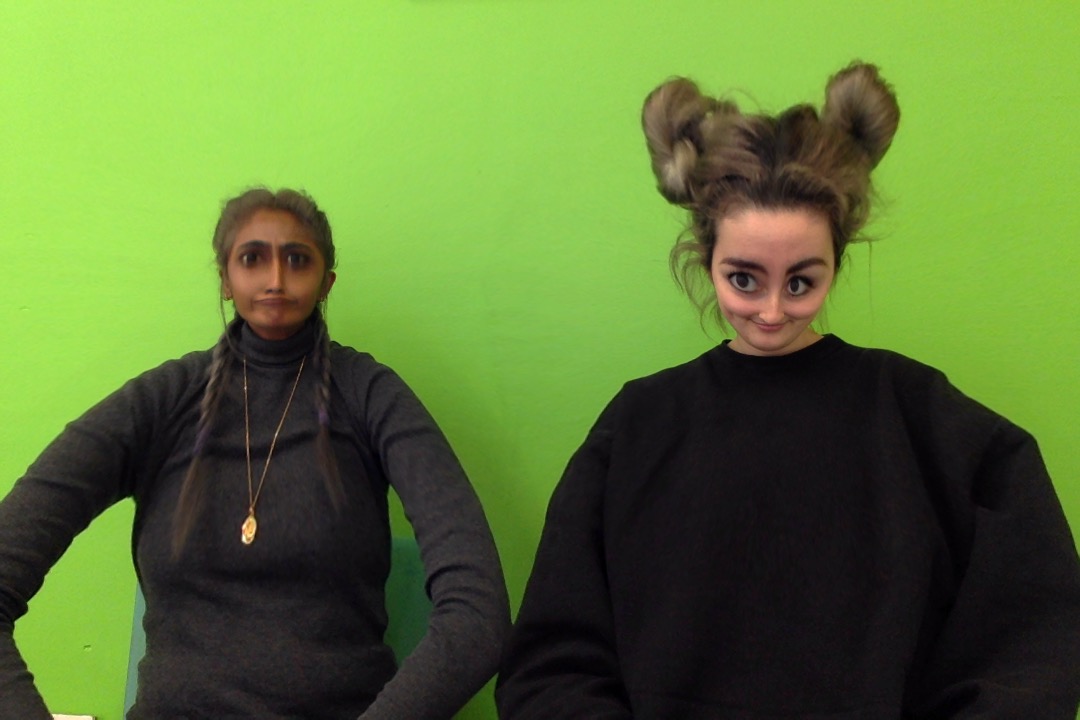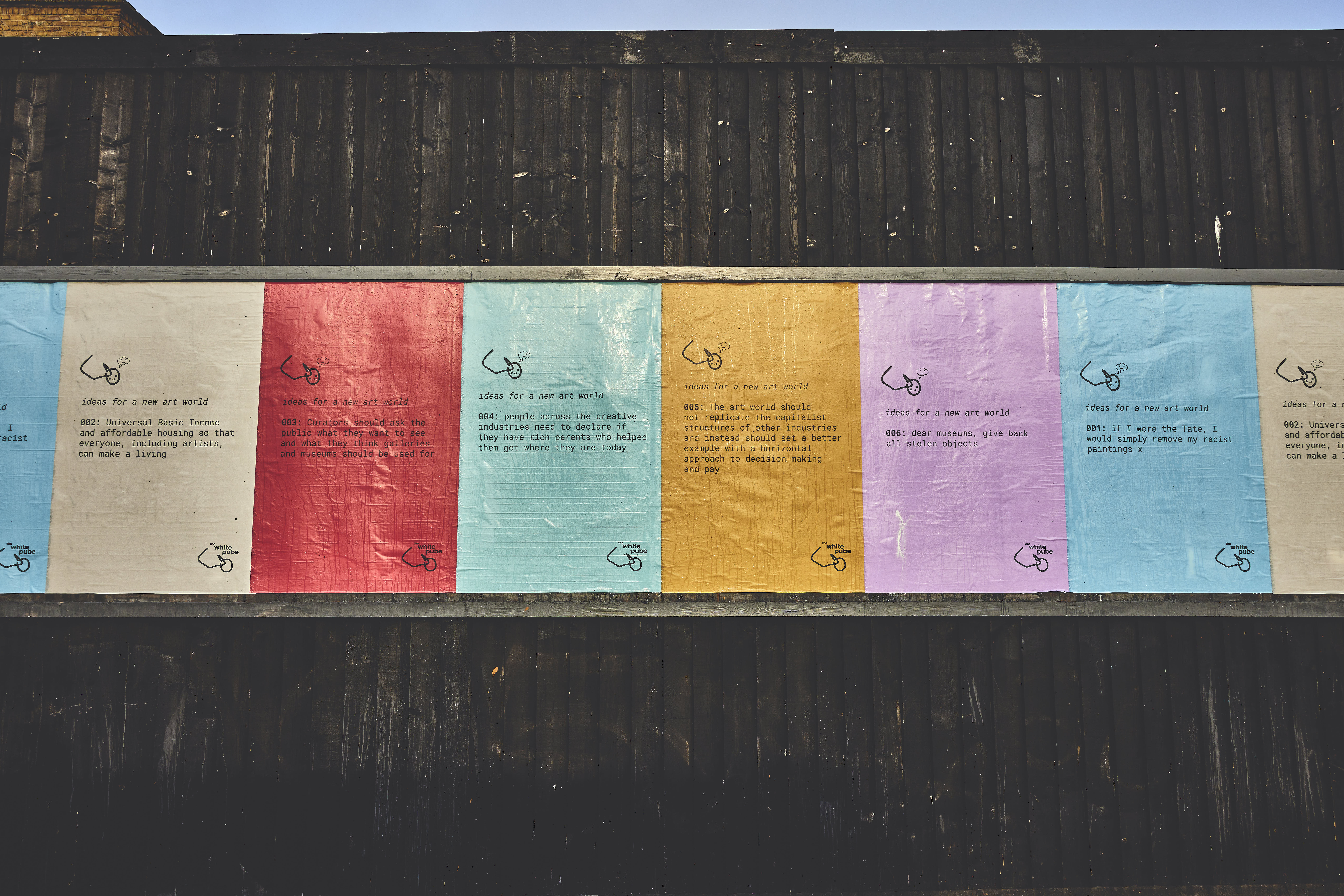 In January-April 2021, we took part in Jack Arts and BUILDHOLLYWOOD's Your Space or Mine project! Billboards and posters went up in cities across the UK that presented the following ideas for a new art world:
001: if I were the Tate, I would simply remove my racist paintings x
002: Universal Basic Income and affordable housing so that everyone, including artists, can make a living
003: Curators should ask the public what they want to see and what they think galleries and museums should be used for
004: people across the creative industries need to declare if they have rich parents who helped them get where they are today
005: The art world should not replicate the capitalist structures of other industries and instead should set a better example with a horizontal approach to decision-making and pay
006: dear museums, give back all stolen objects
Adrian Burnham wrote the nicest text in the world about it here. We have lots of thoughts about it all but we're still digestingggg - will speak more fully in due course. Thank you everyone for tagging us in photos of them for the past few months :) The ones on this page were taken by Kevin Lake.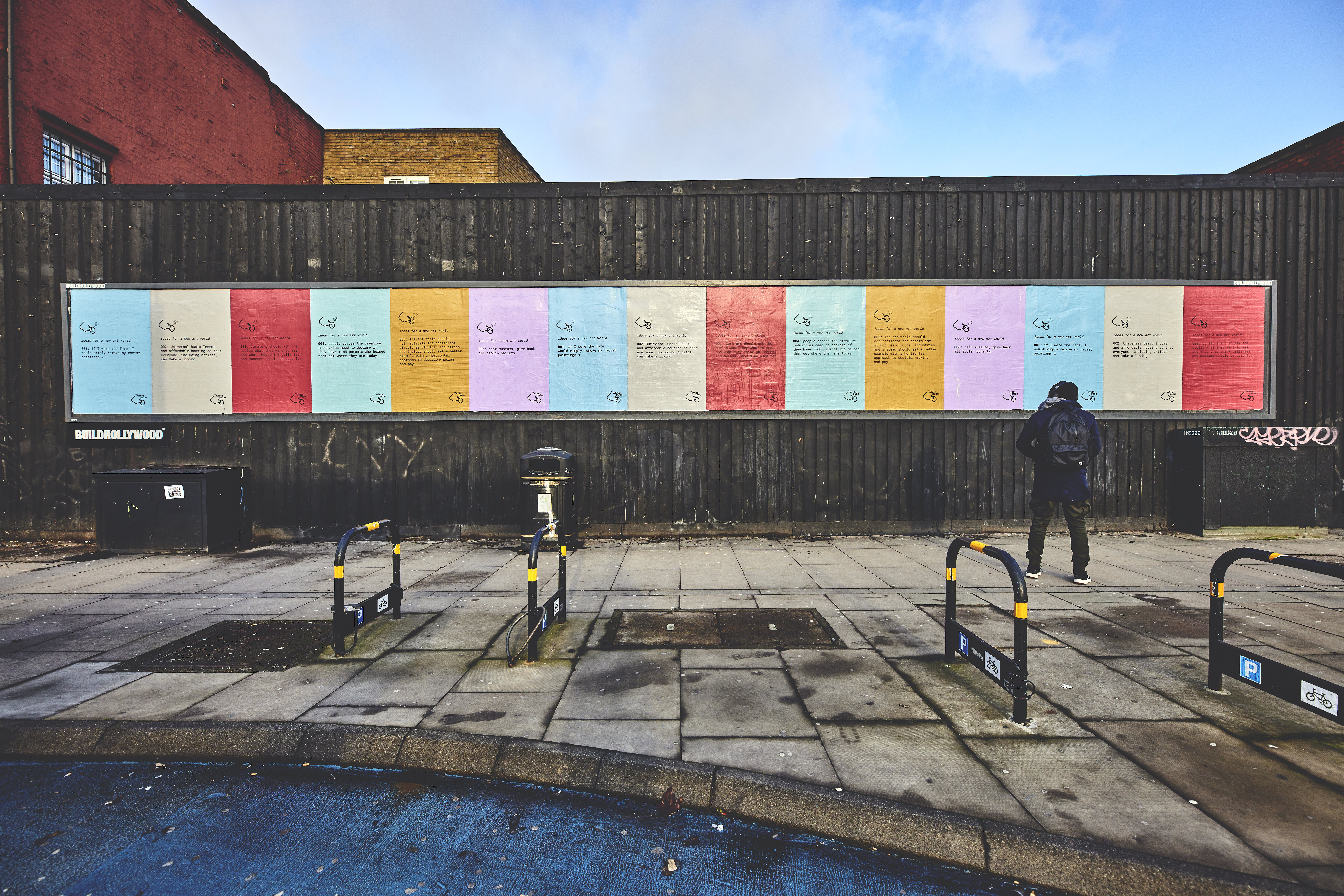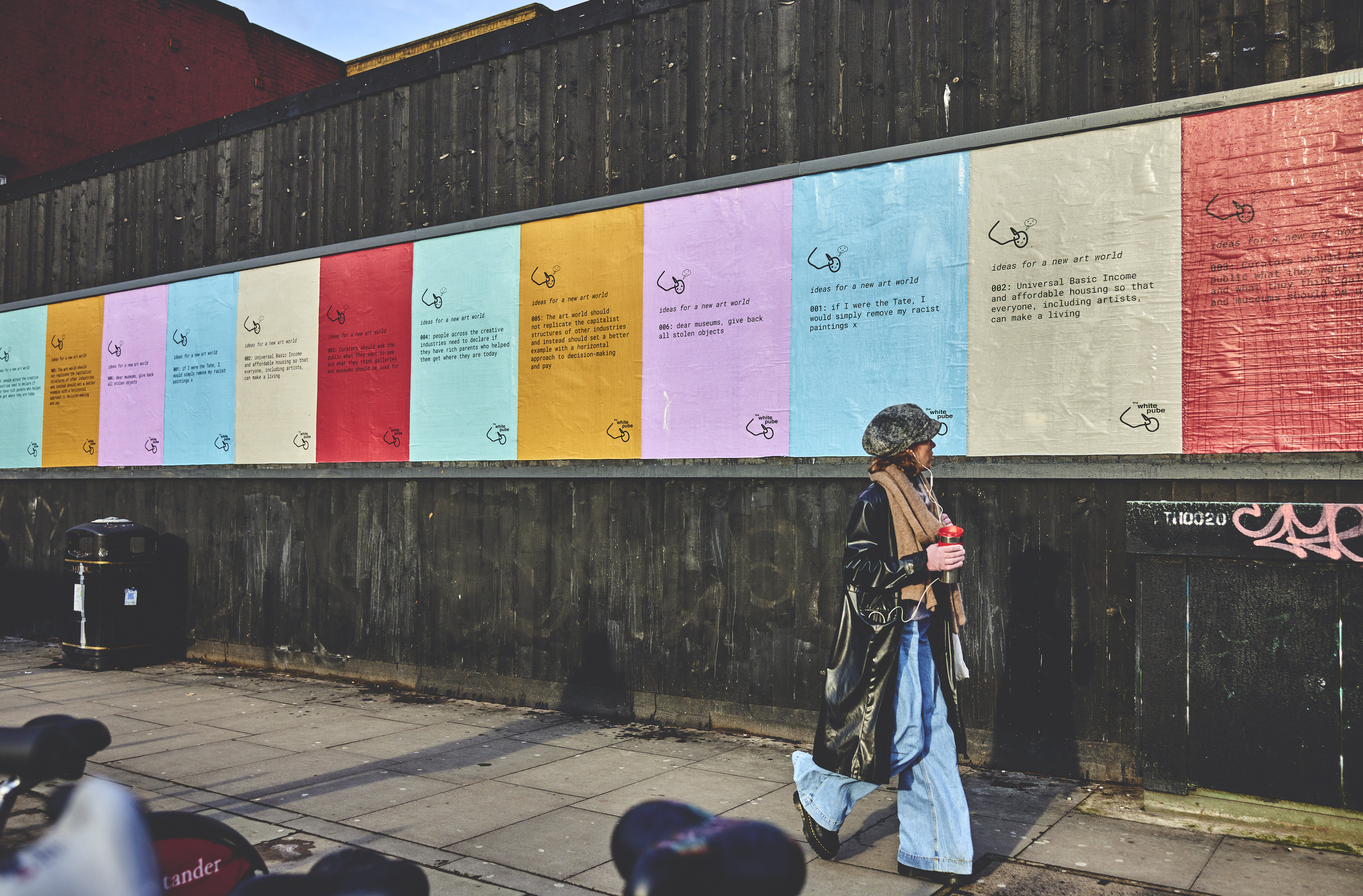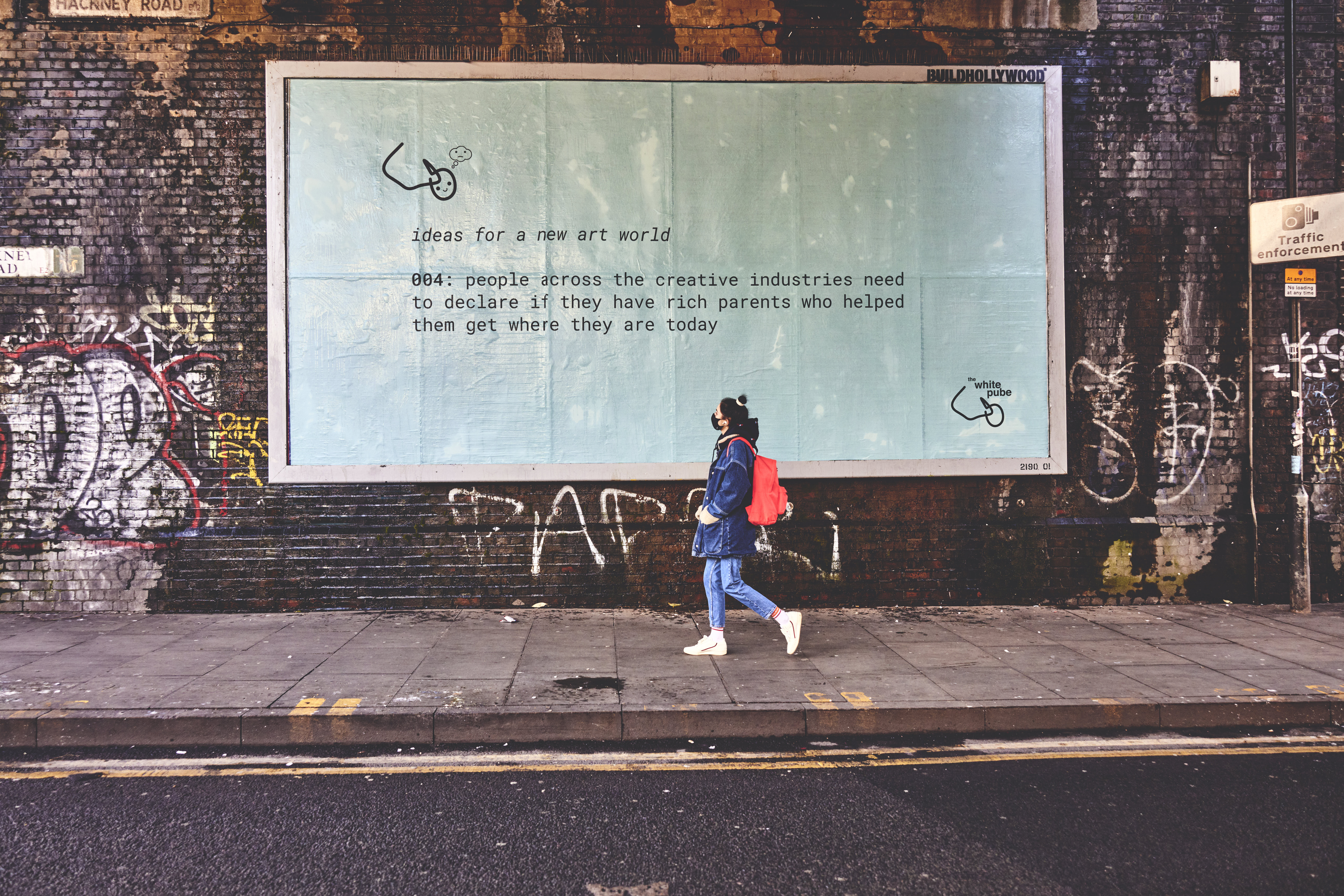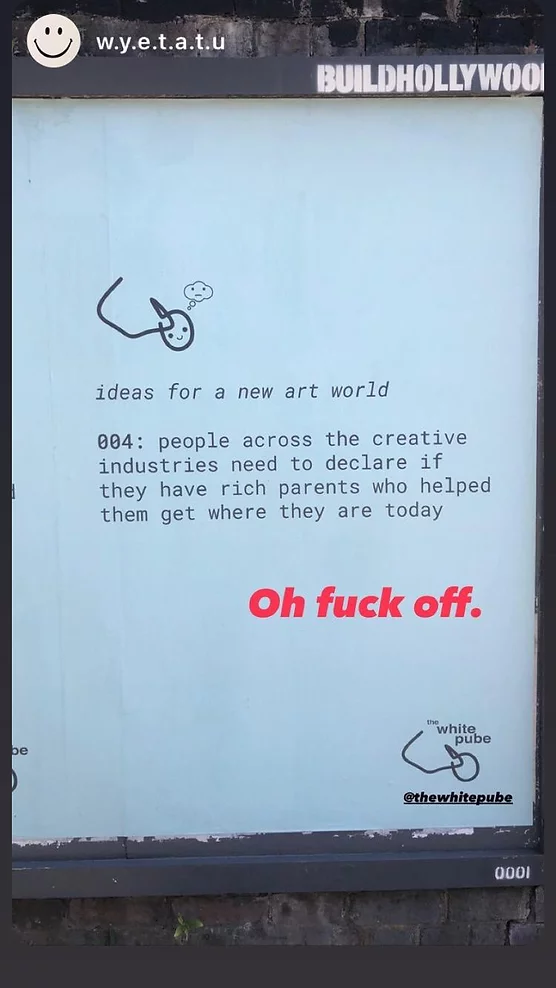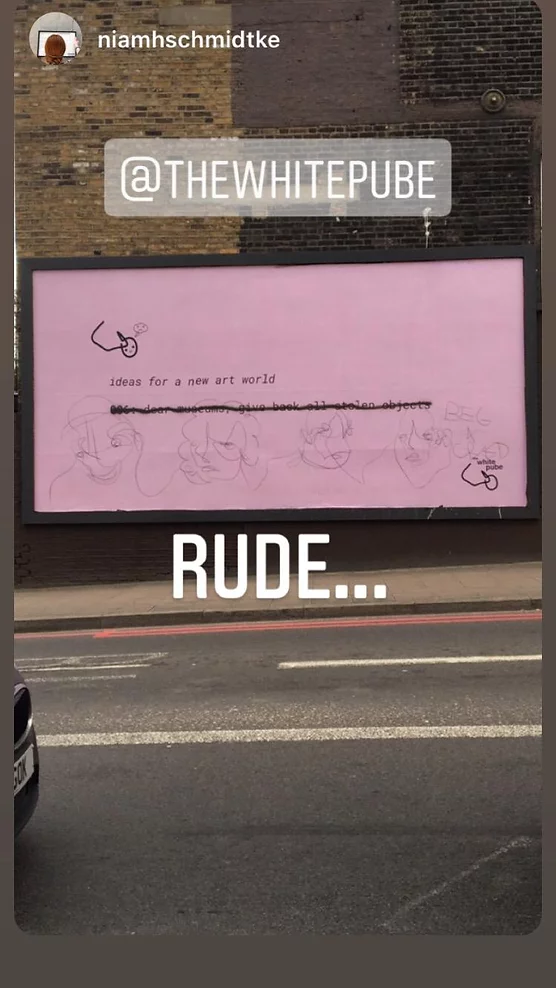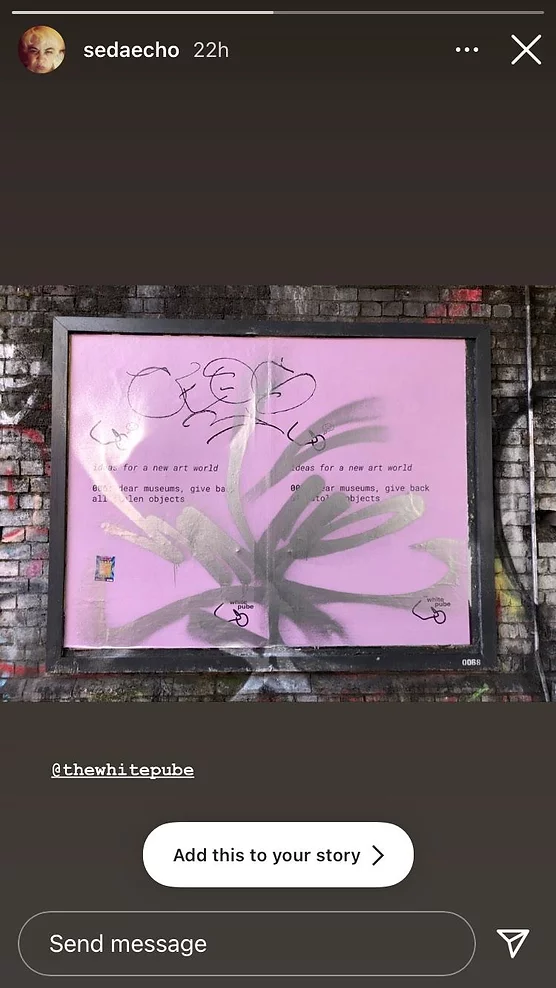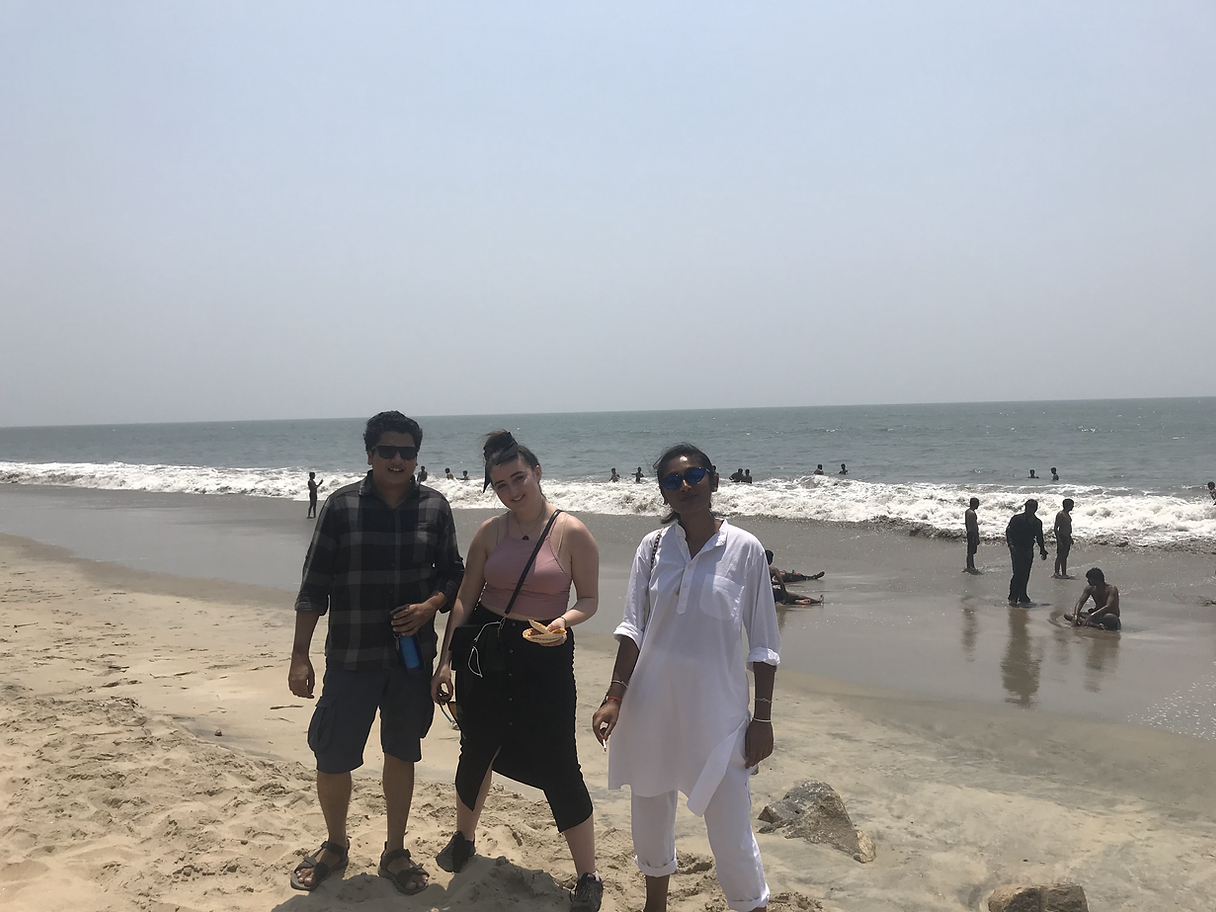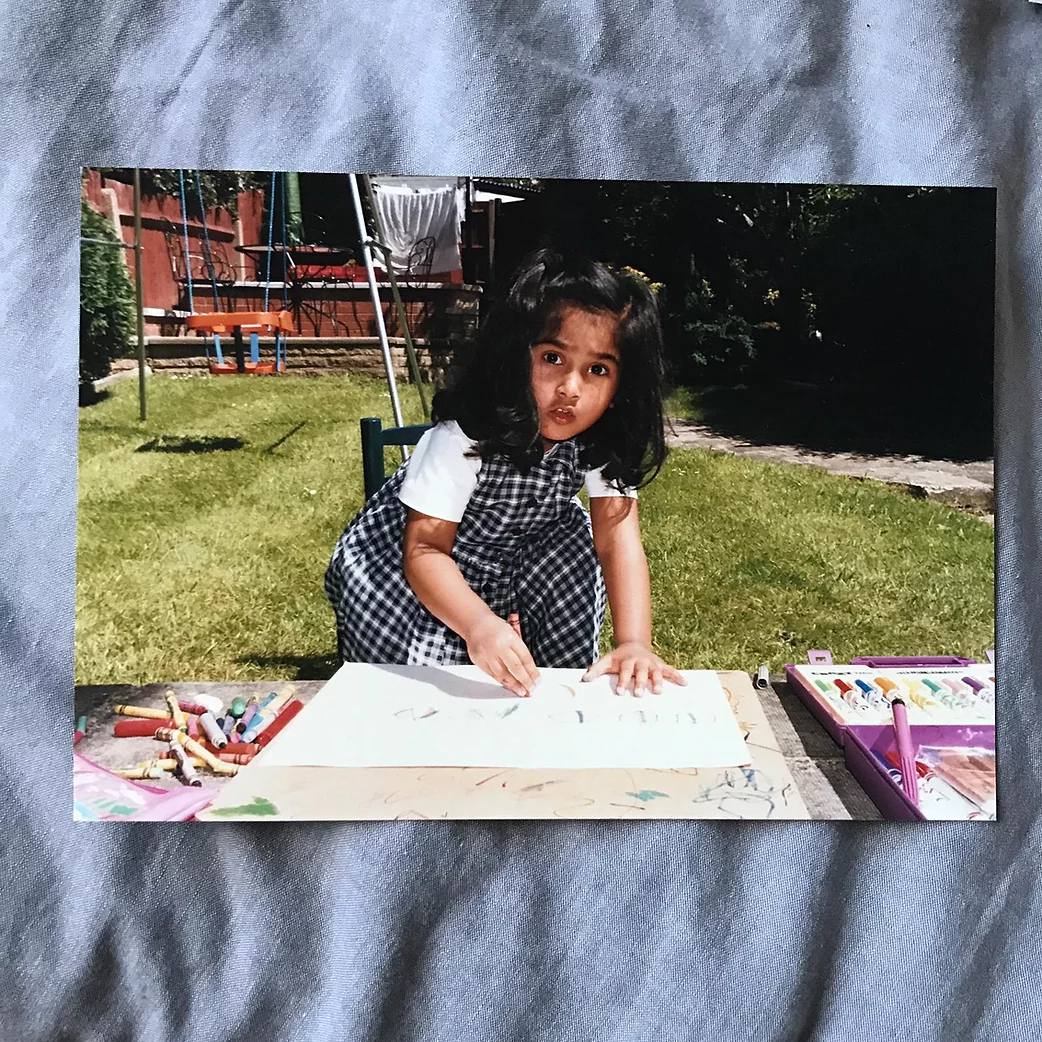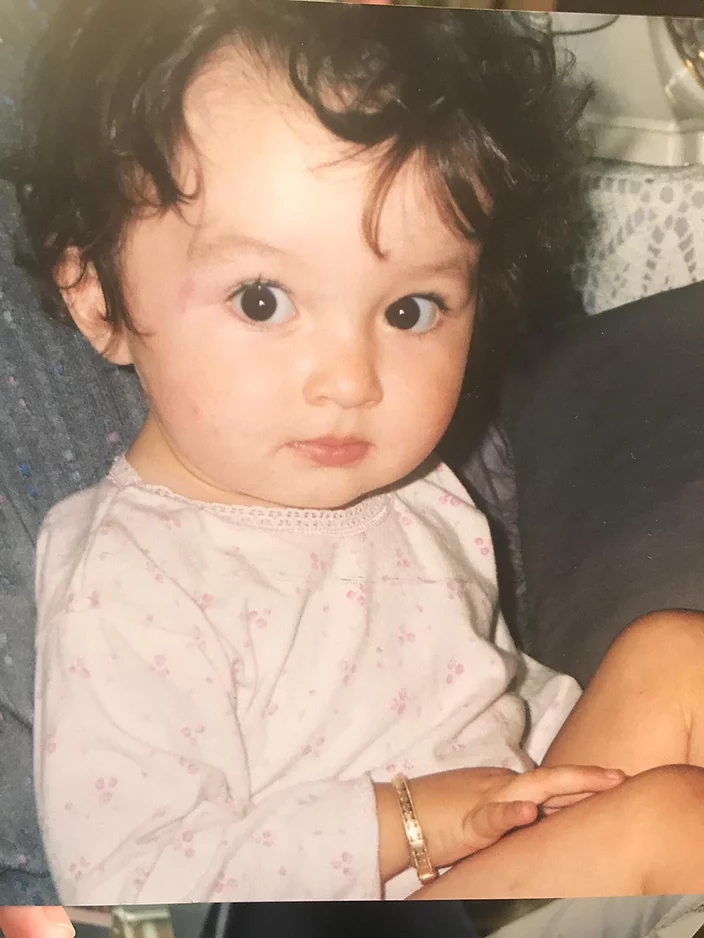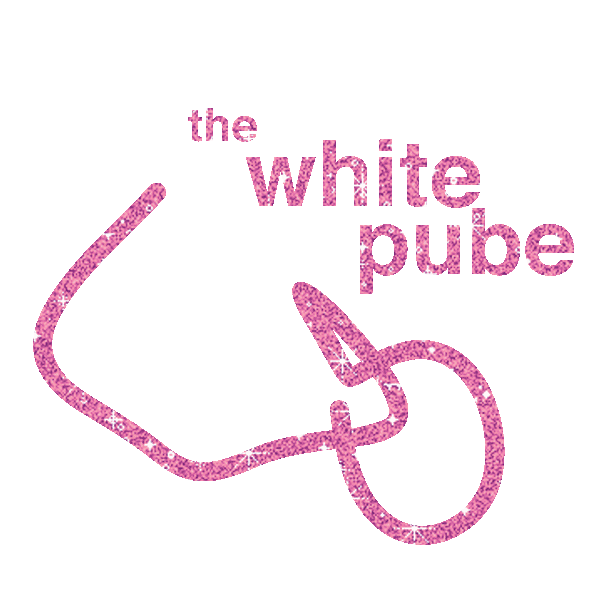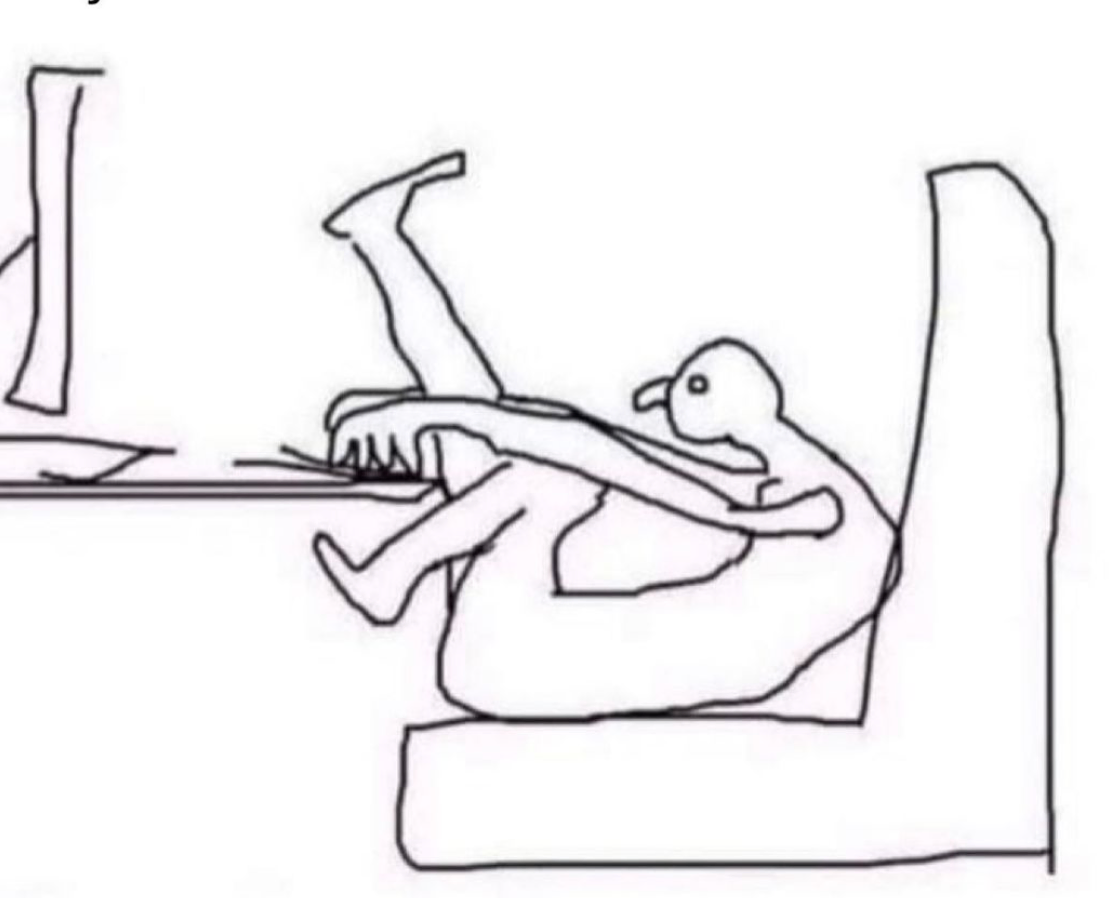 im adding this as a secret at the end but if you play video games and want to join our secret discord please send an email hehe