The White Pube crit #3
We've just done the 3rd white pube crit :) we recently set up a discord server for people who have supported TWP via patreon/paypal or Kofi, and we're organising crits there. The next one is June 13th so if you wanna join, see here!
👽
4 artists joined us for this crit. You can find out more about their work here:
We spoke to Katerina Demetriou about how you can go about honouring traditions in your design, techniques, the materials you use, and the ways you present the art you make. We thought about slowing down artistic processes on purpose too, instead of speeding through like the pace of so much of the world. You can find Katerina's instagram here.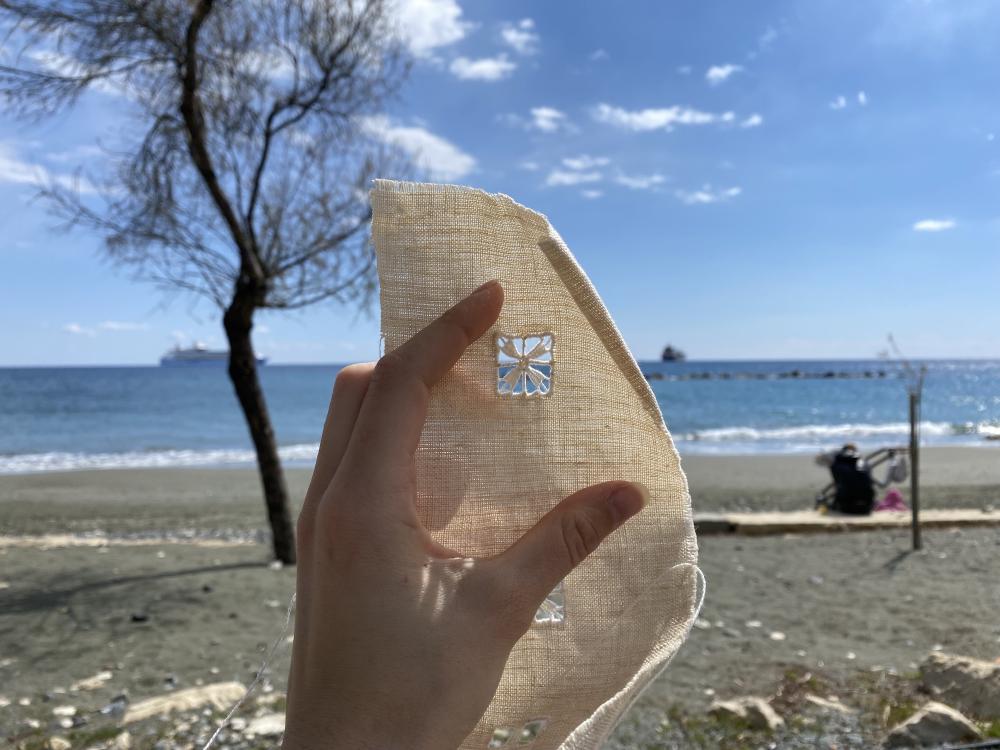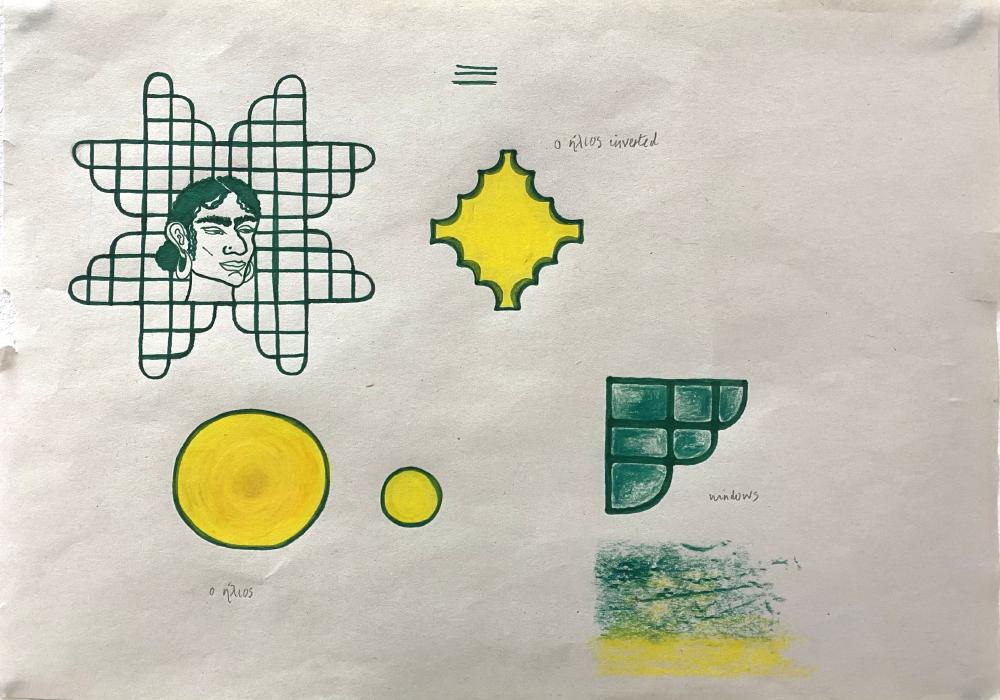 We spoke to Giulia C Rossi about using art and games and metaphors as ways to remember. Guilia has made a game called the Digital Archivist that asks players to think about obsoletion, using the physical input of a floppy disk controller. We spoke about how to make a statement through a game's ending, one that might be in keeping with the theme of obsoletion.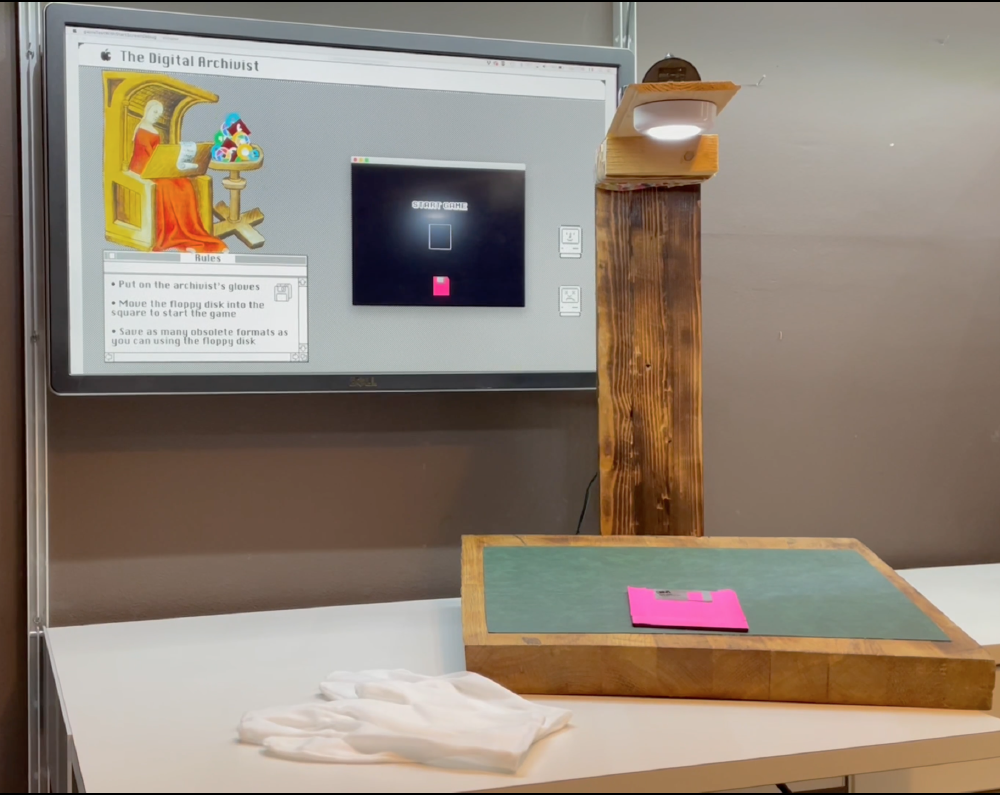 With Karla H, we spoke about the politics of human supremacy, and how to speak through that in painting and sculpture - - specifically, how to undermine the place of the human/the artist, and instead let nature run wild. We also spoke about the place of horror in Fine Art (and how I don't think there's enough of it).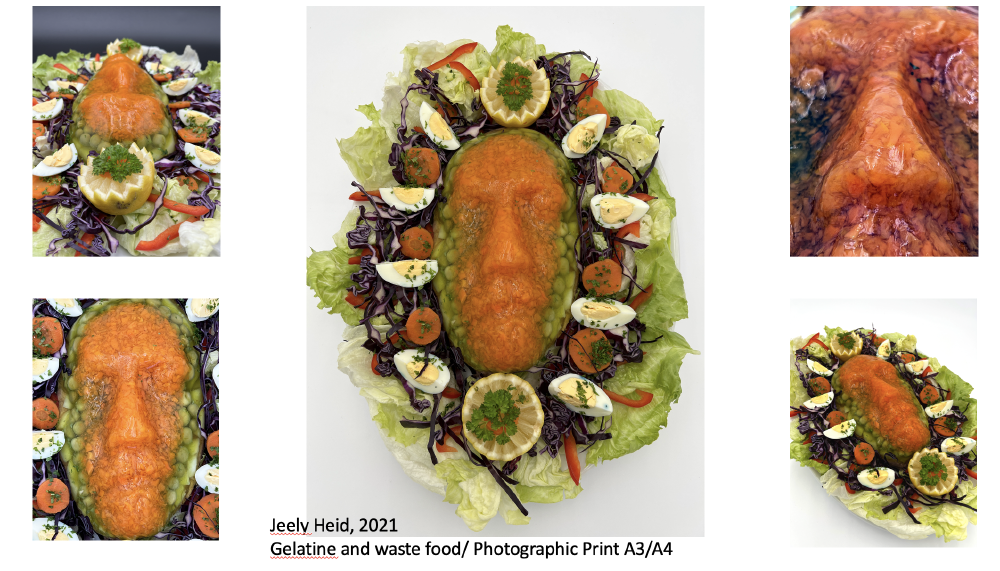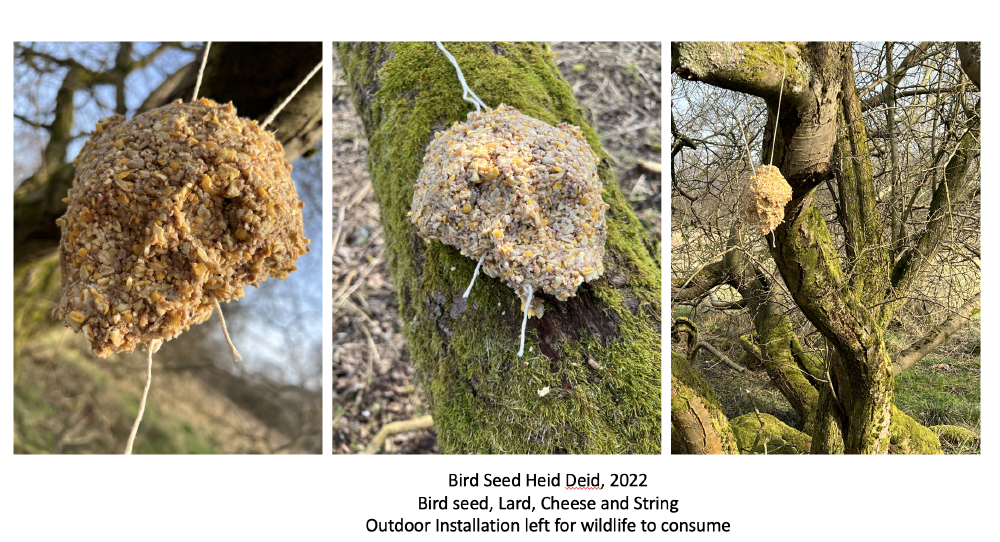 And finally, with Lucille Swith, we spoke about how art-making has changed over the course of the pandemic as so many people's lives have gone from public to private - - and also how to overcome that, and get involved with art-things again. We also spoke about photography, and themes of queerness and labour :)