The White Pube crit #4
We took a little break but TWP crits are ✨BACK BABY✨- if you don't know, we recently set up a discord server for people who have supported TWP via patreon/paypal or Kofi, and we're organising crits there. The next one will be at the end of September, so if you wana join , check our support page.
We had our 4th crit last week and we were joined by 2 artists. You can find
We spoke to Ellen Ball about returning to a subject or a symbol and thinking through ideas until we're done with them. How do we know when we're done and it's time to find something new to work with? I guess artists often feel pushed to constantly chase new ideas, so what does it mean and do when you return to something to work on it from another angle? It was really interesting! I've been thinking about it ever since. You can find Ellen's work here.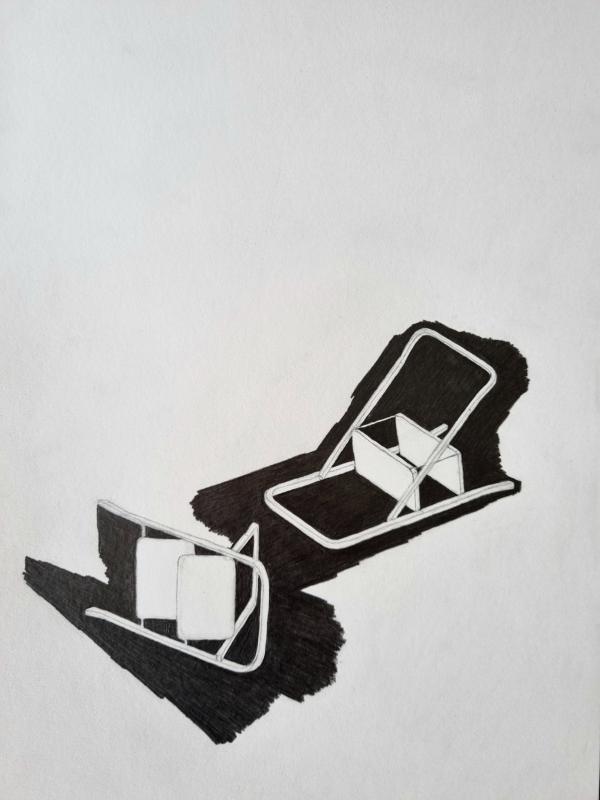 Thank you to the artists who joined us! And see u for crit #5 oOooOo