The White Pube™ Podcast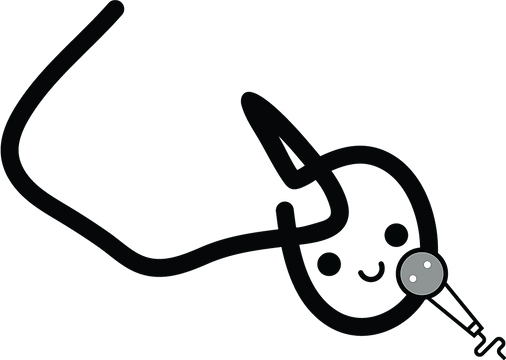 The White Pube podcast is where we release the audio versions of our Sunday texts: reviews and essays on art, games, books, food, film, TV, and the random culture-things that pique our interest. Occasionally, we put bonus episodes out of us just chatting, giving advice on art world things, and sometimes we revisit old texts that we feel need discussing. Because those bonus episodes are not covered by texts already on the website, we put them on this page alongside transcriptions.
You can subscribe on APPLE, SPOTIFY, GOOGLE, BREAKER, POCKET CASTS, RADIO PUBLIC & ANCHOR / below!